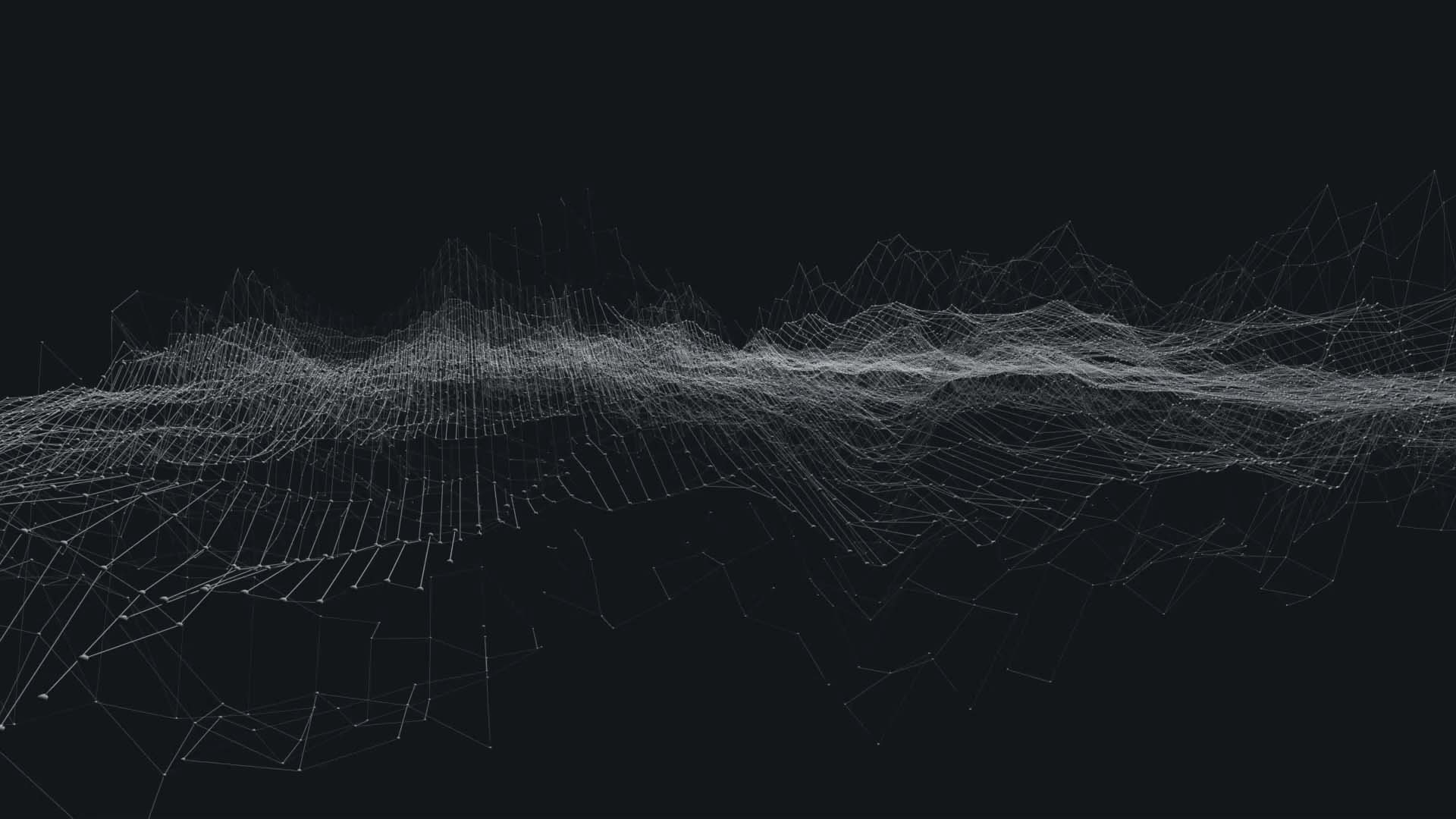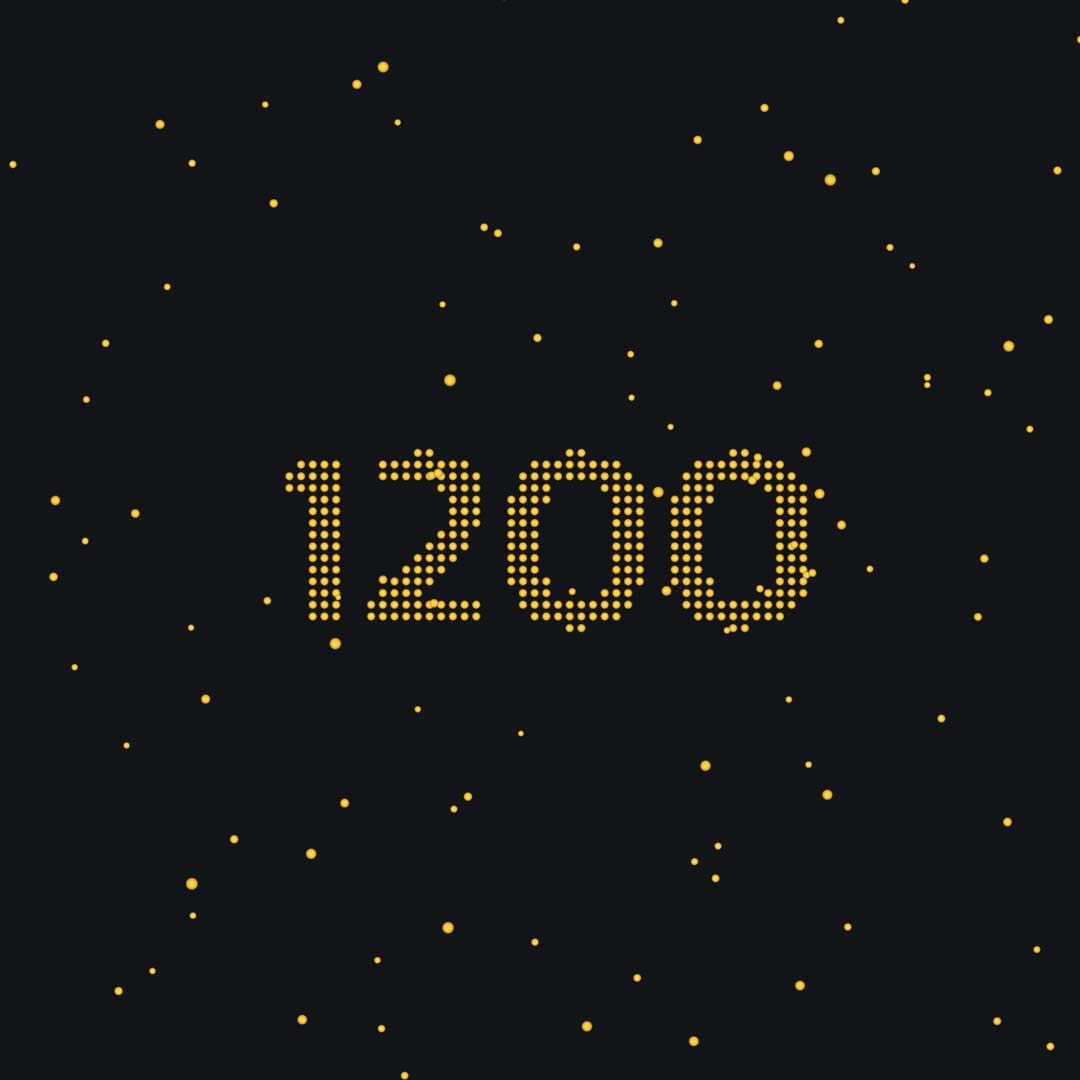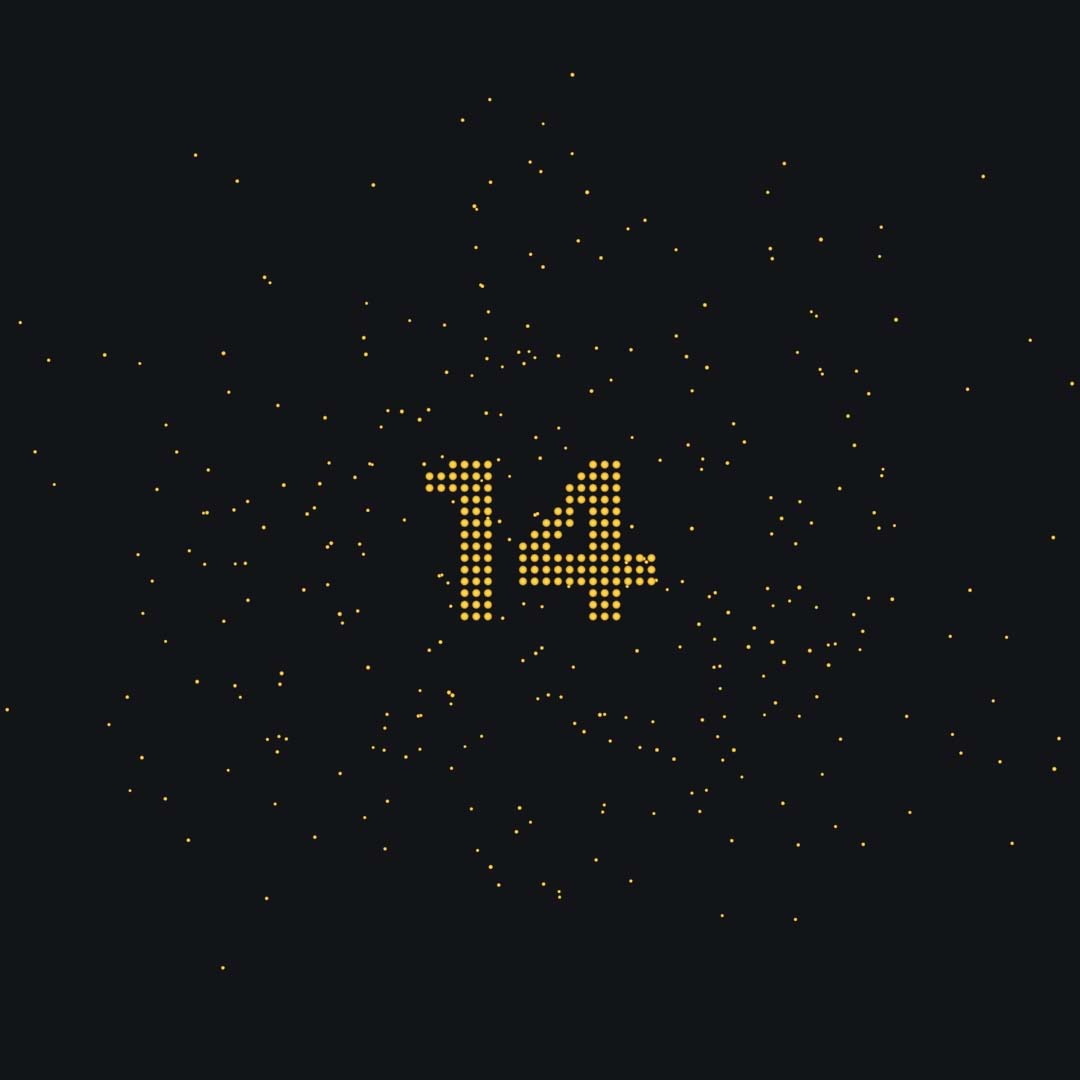 Veeam worked with an independent research firm to ask
unbiased IT leaders in...
different countries,
who suffered at least one attack in the past 12 months.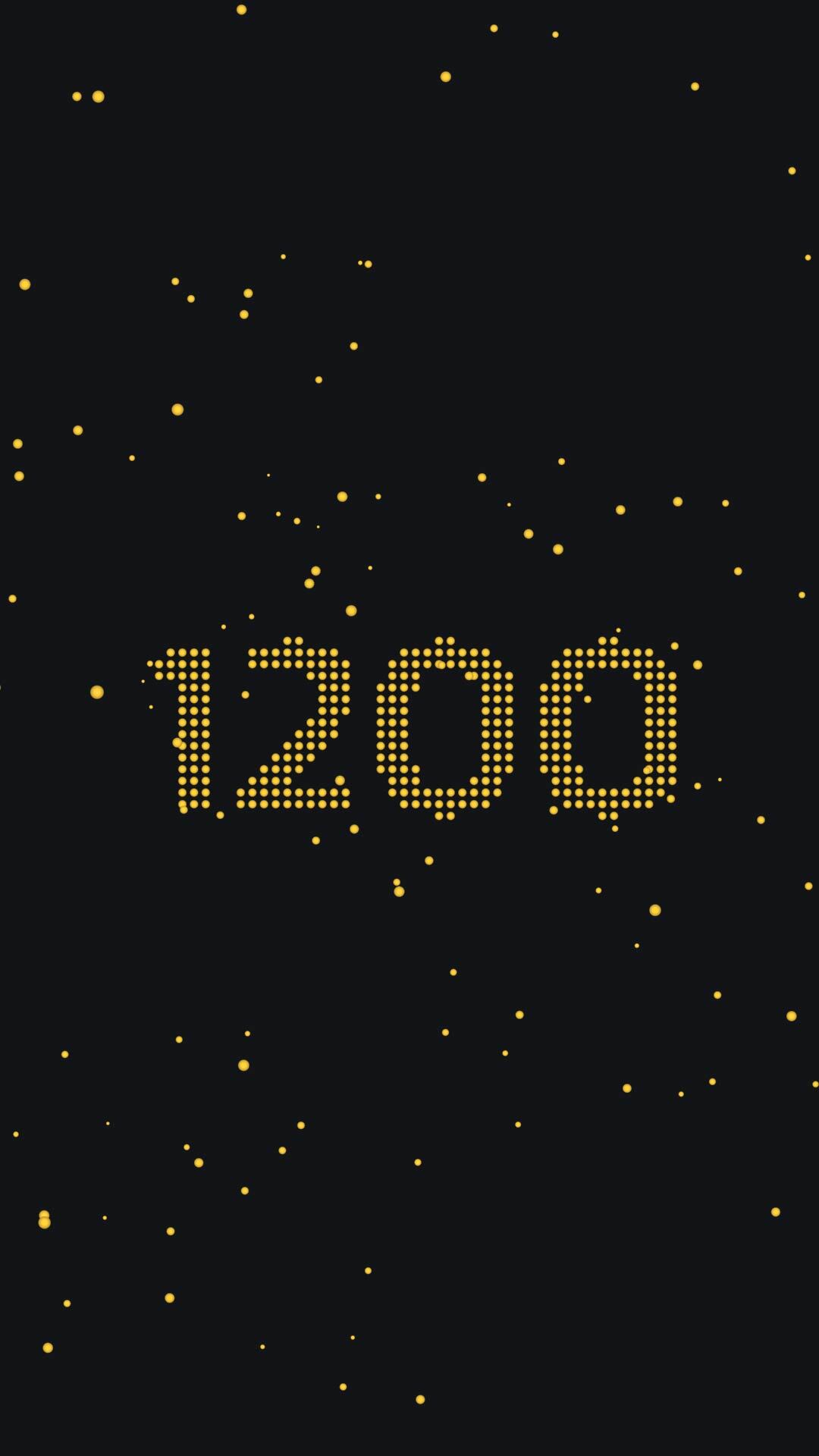 Veeam worked with an independent research firm to ask
unbiased IT leaders in...
different countries,
who suffered at least one attack in the past 12 months.
2023 GLOBAL REPORT
Ransomware Trends
Lessons learned from 1,200 victims
and nearly 3,000 cyber attacks
85% of organizations suffered at least one ransomware attack in the past 12 months.
That means more organizations will suffer a ransomware attack this year than turn a profit.
An attack can be frustrating, scary, even embarrassing.
You've got questions — about the attackers, about the ransom, about your chances.
Based on their insights, we're here to answer all the questions you never wanted to ask.
Are ransomware attacks increasing?
+12%
Ransomware attacks increased by more than twelve percent over the previous year, when 76% of organizations reported at least one attack.
That's more than TWICE the global rate of inflation.
Despite more tools and awareness than ever
The frequency of ransomware attacks are just getting worse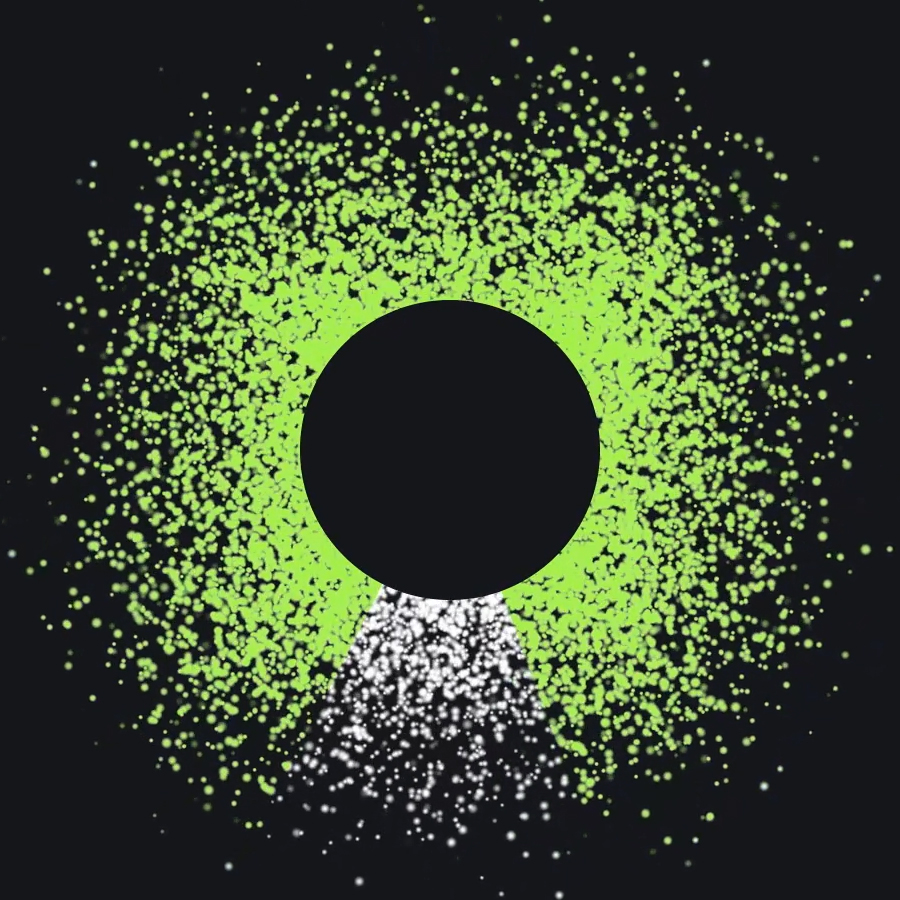 87%
of organizations have a risk management program that drives their security roadmap.
believe their program is working well.
That's like seeing an online product with 1.5-star review.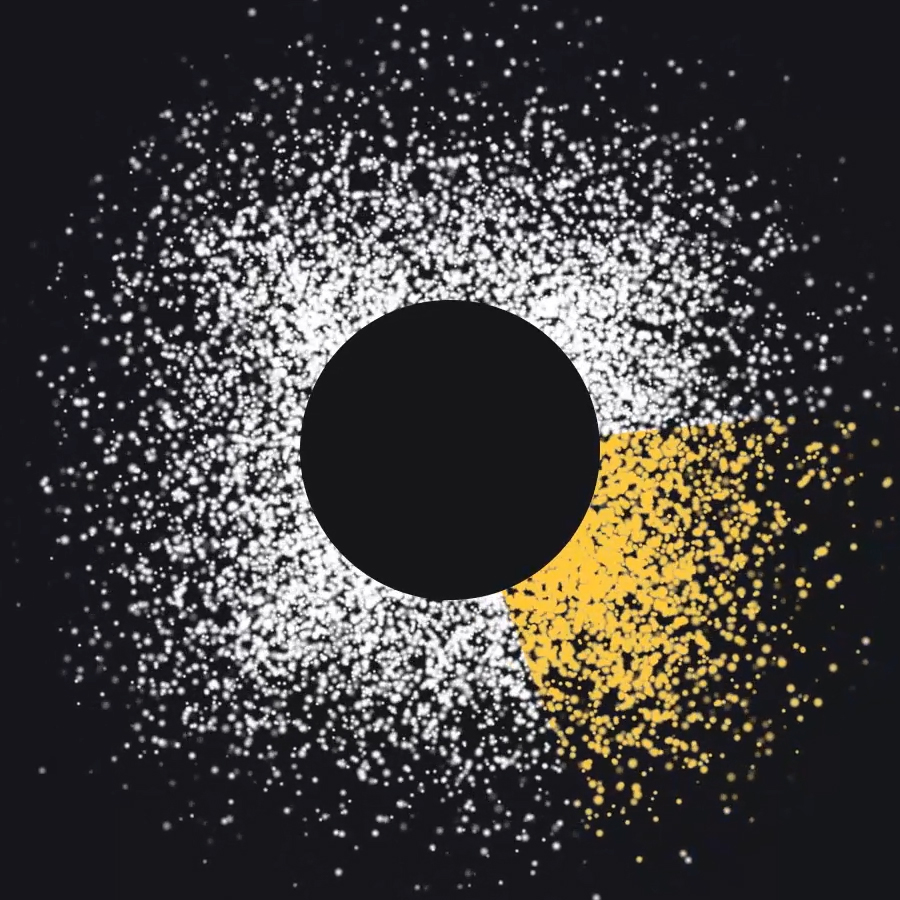 77%
of organizations found out that ransomware is specifically excluded from their security insurance.
of ransoms were paid by insurance
but insurance companies are catching on.
74%
saw their premiums increase
43%
saw increased deductibles
10%
saw their coverage benefits reduced
You can't rely on insurance to
bail you out
of a ransomware attack.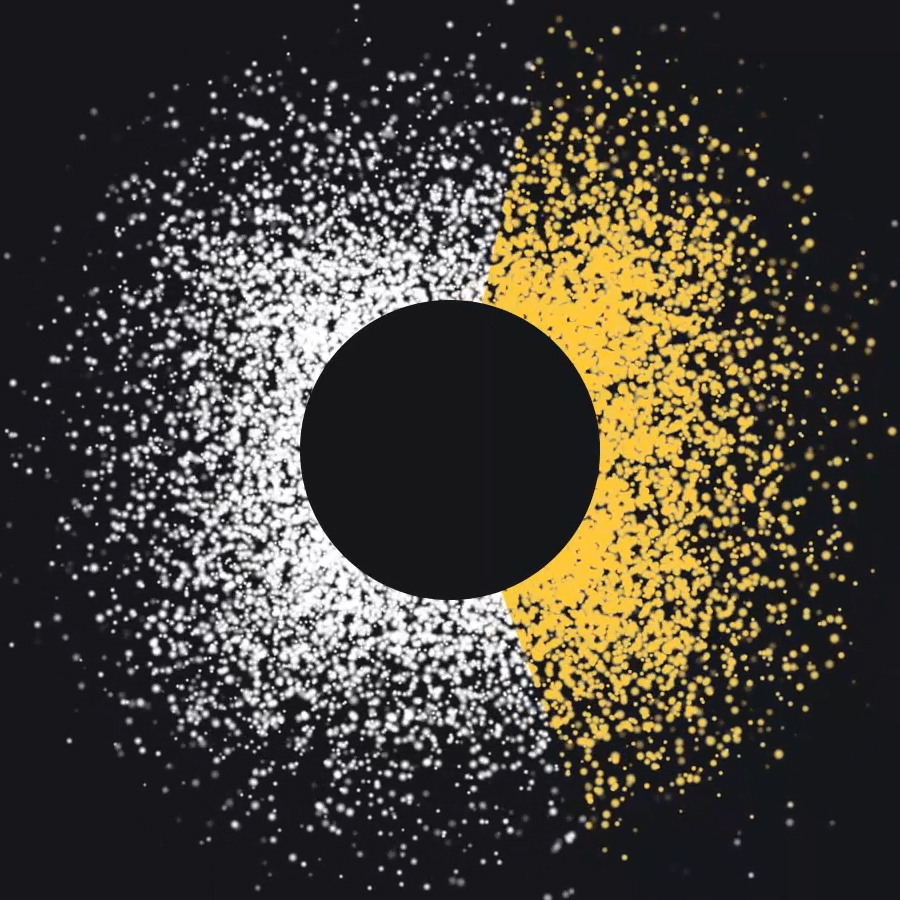 41%
of organizations have a
"Do-Not-Pay"
policy on ransomware
of organizations attacked last year paid the ransom.
When you need your data
policy goes out the window
The secret formula to combat ransomware?
Collaboration between Security and Infrastructure teams.
Bobby Stojceski
Chief Security Officer at Penske Australia & New Zealand
Does paying the ransom work?
Paying the ransom
doesn't
guarantee you get your data back.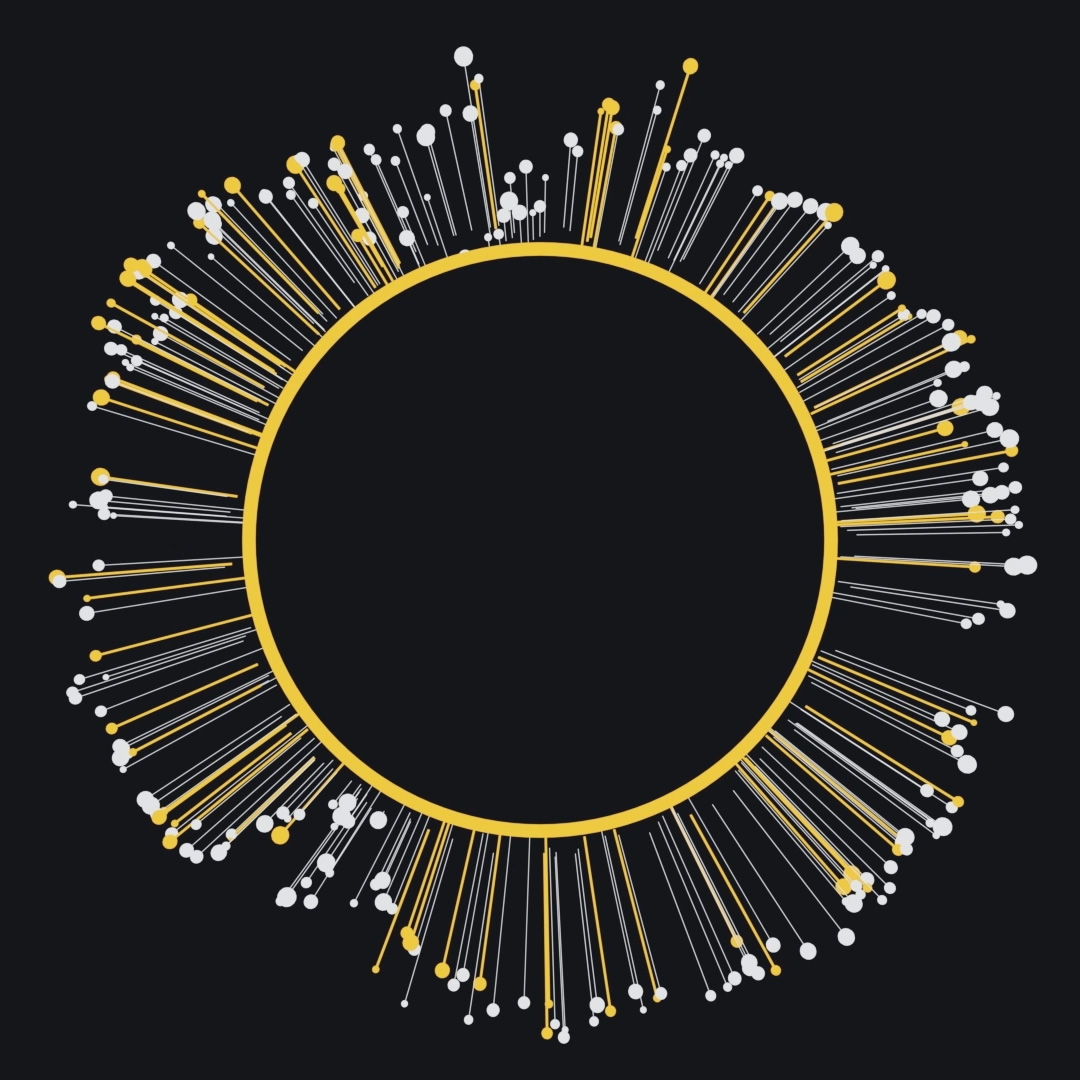 1 in 4
organizations pay the ransom and
never get their data back
What's the average impact of an attack?
IT leaders say that
45% of their production data
was affected in an attack,
which means that...
2 out of 5
pieces of data your company relies on was affected, including
DATABASES
SENSITIVE FILES
EMAIL ACCOUNTS
are lost in the average attack.
What about those with backups?
Targeting backups has become standard operating procedure.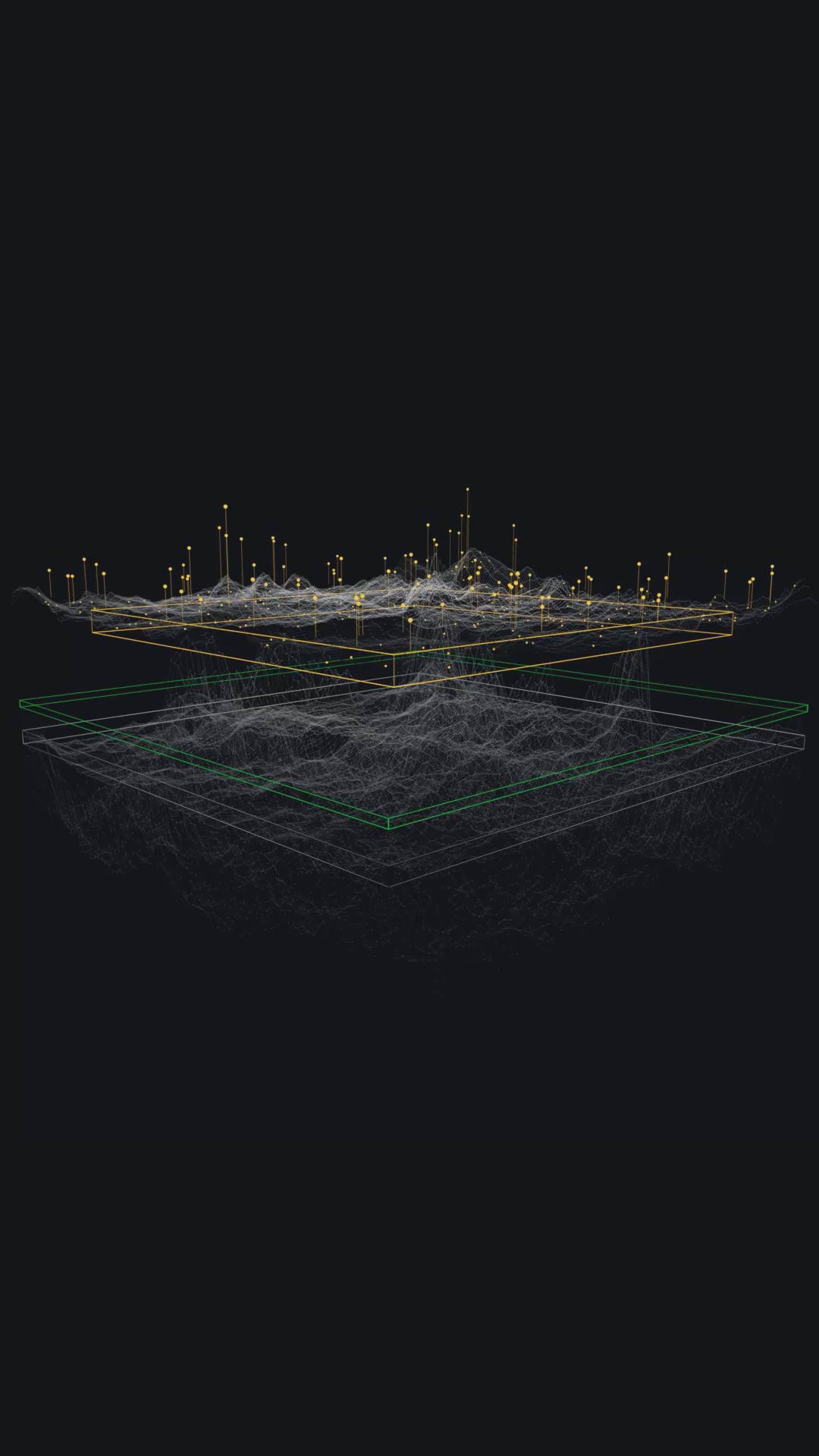 Over
93%
of ransomware attacks
explicitly target backups.
3 in 4
backup repositories are
affected in a ransomware attack.
That level of success
would put you in the Hall of Fame in any sport in the world.
How quickly can organizations recover?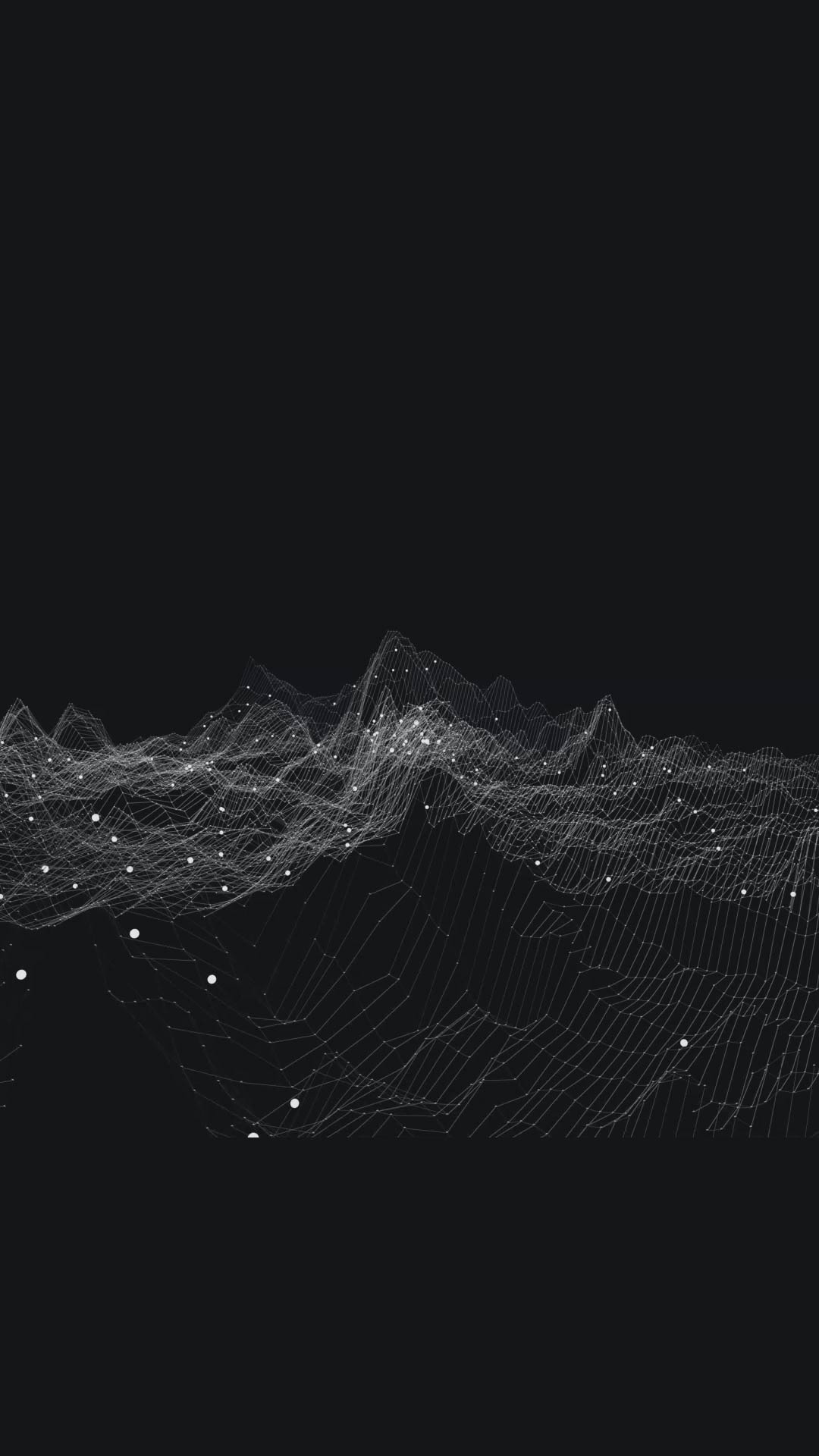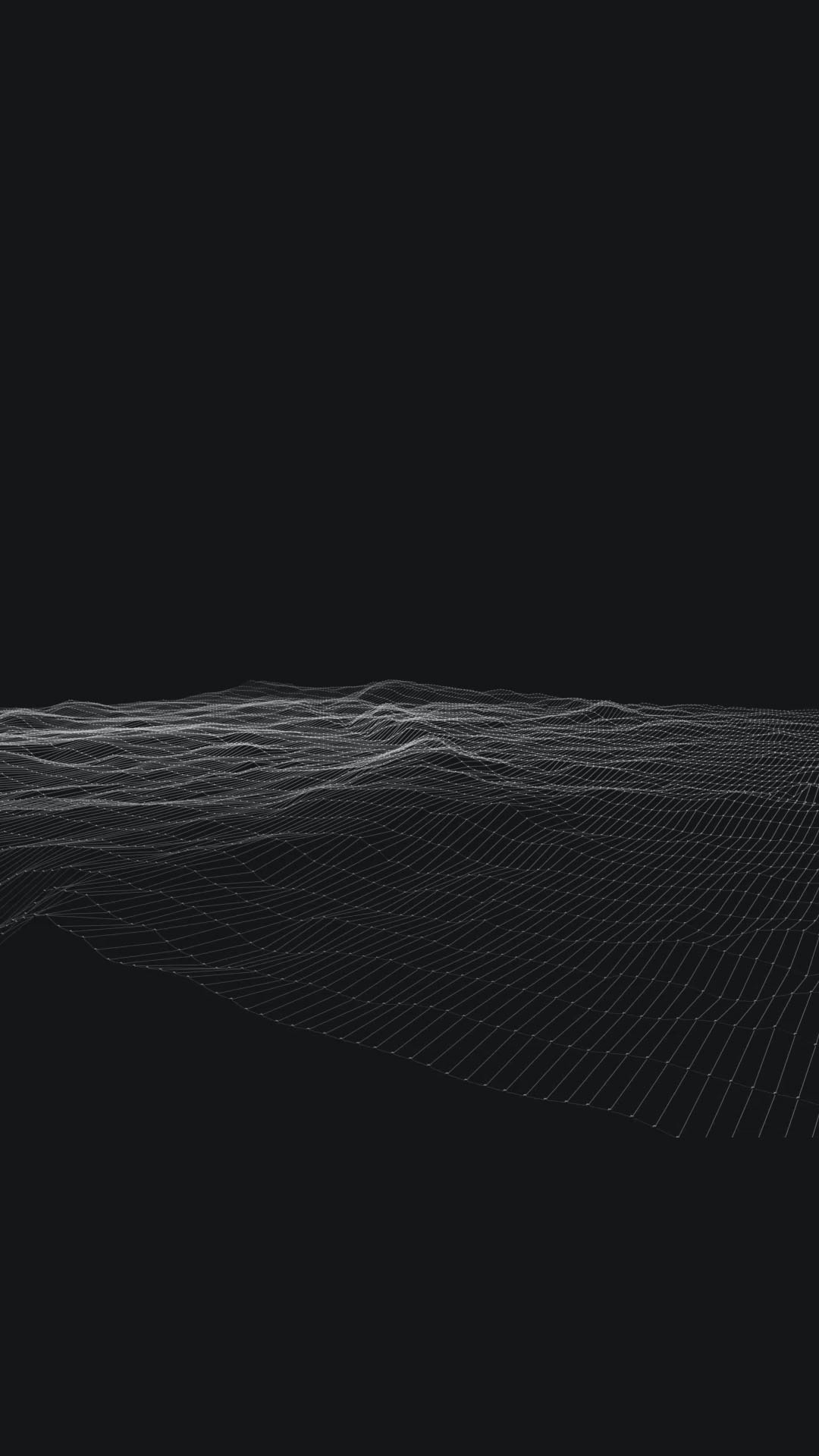 The average time-to-recovery after a ransomware attack was
3.4 weeks
.
That means the average attack causes 136 business hours of downtime.
That's enough to fly from New York to Beijing 7 times.
Am I in the clear once I recover my data?
Unfortunately, no.
56%
risk reinfection during restoration of their data after an attack.
1 in 6 are able to recover their data
without ever paying the ransom.
At Veeam, we see a future where
every company
can recover from ransomware without paying the ransom, because they have clean, reliable backups to restore from.