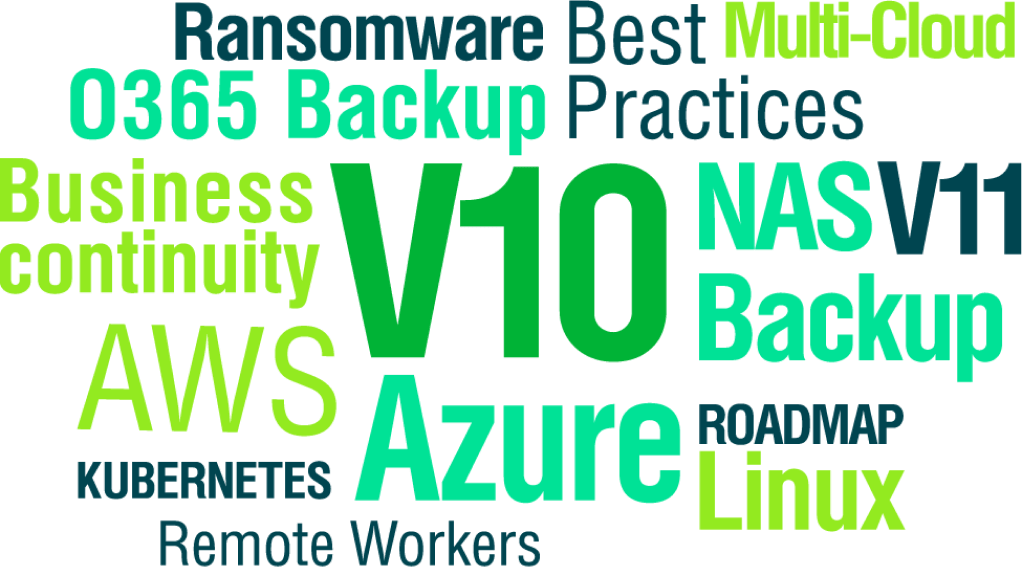 Gain access to experts to master better backup so you can go beyond with Veeam. Connect via interactive chat rooms, live expert sessions and more to elevate your data strategy.
Explore the sessions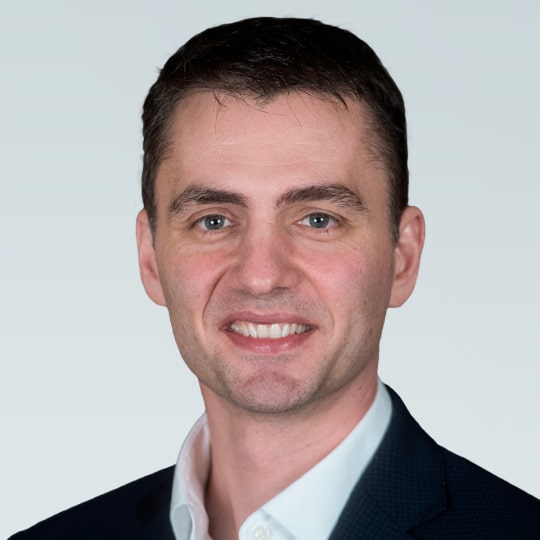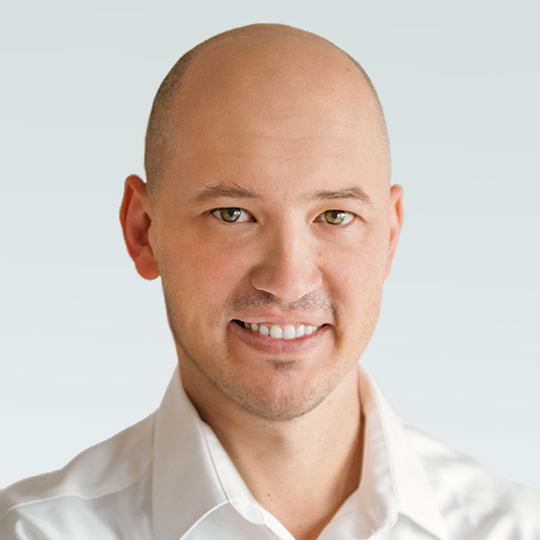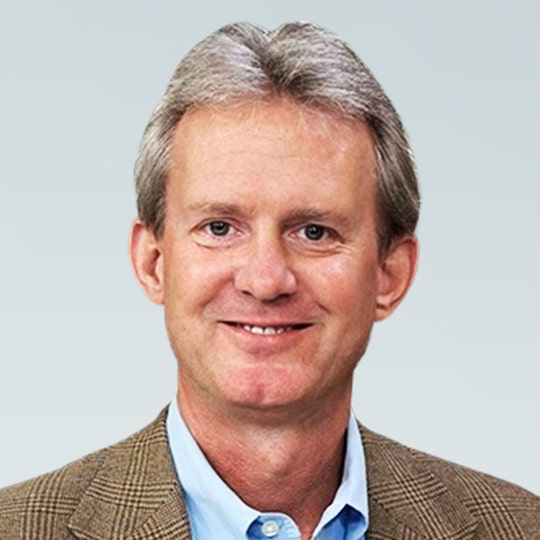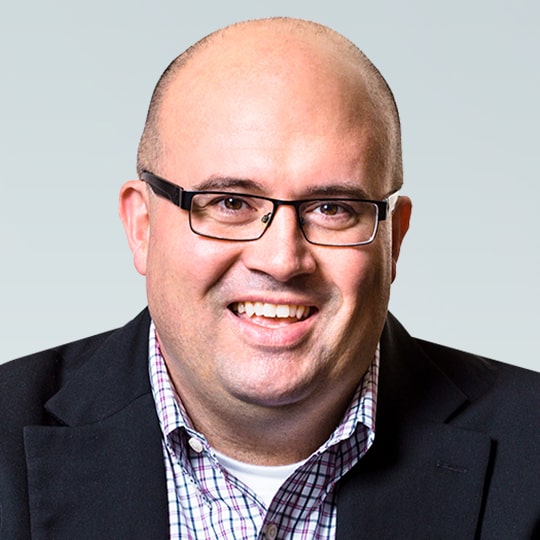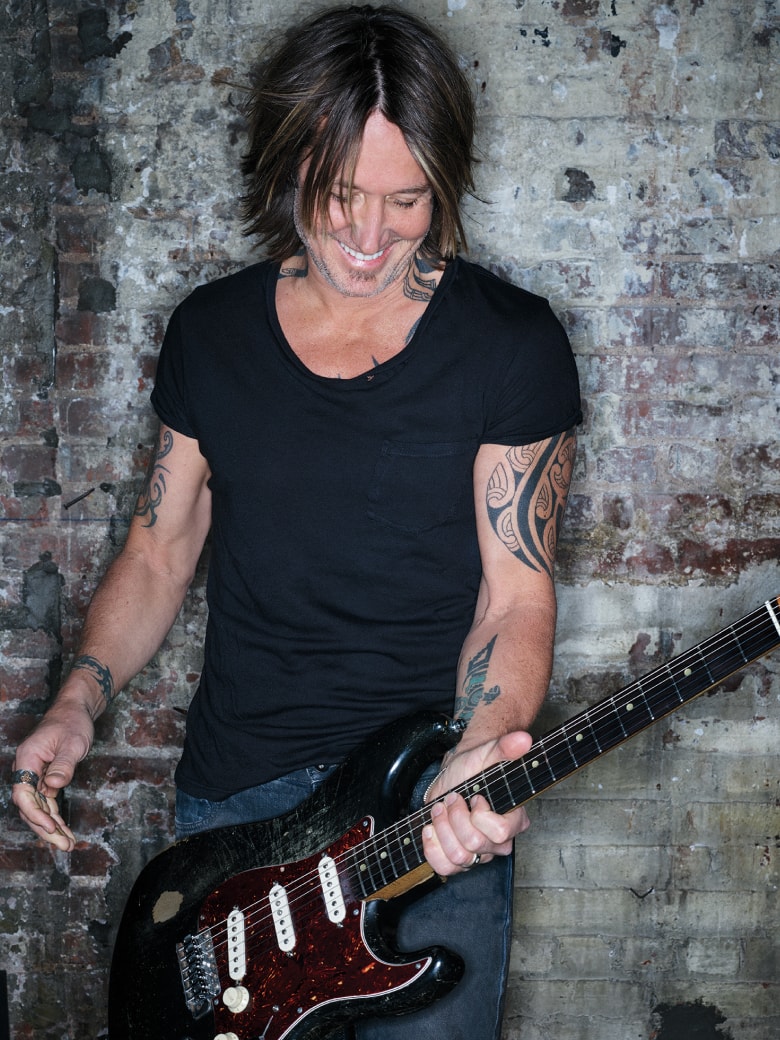 Guest entertainer
In true Veeam fashion, we would like to have some fun together! Bring your favorite beverage and join us for a live concert with Keith Urban.
Get ready for VeeamON 2020
Sponsors
Veeam Strategic Partners