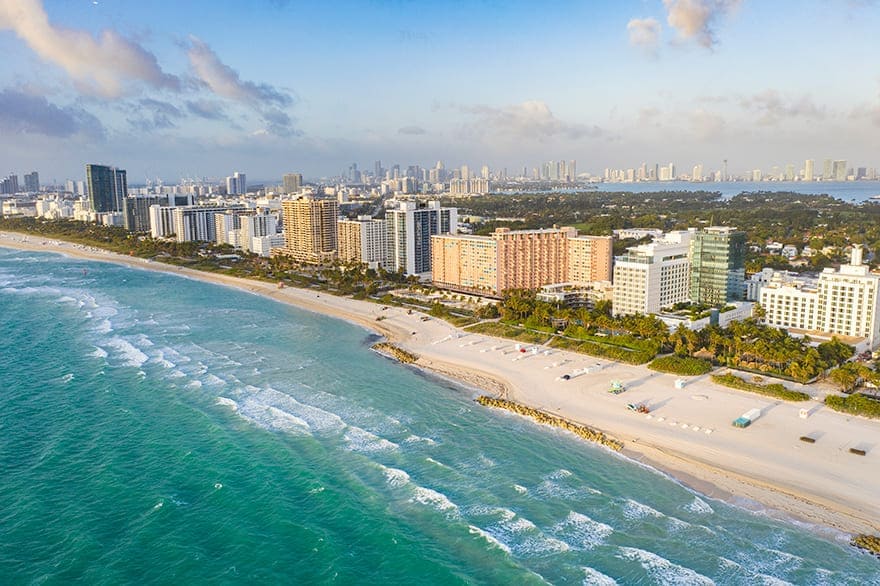 Win a paid trip to Miami Beach!
Register and log in to the on‑demand experience by July 19 for the chance to win a paid trip to VeeamON 2023!*
*Terms and conditions apply
Replay the Best Moments
All the content you need to tackle your IT challenges!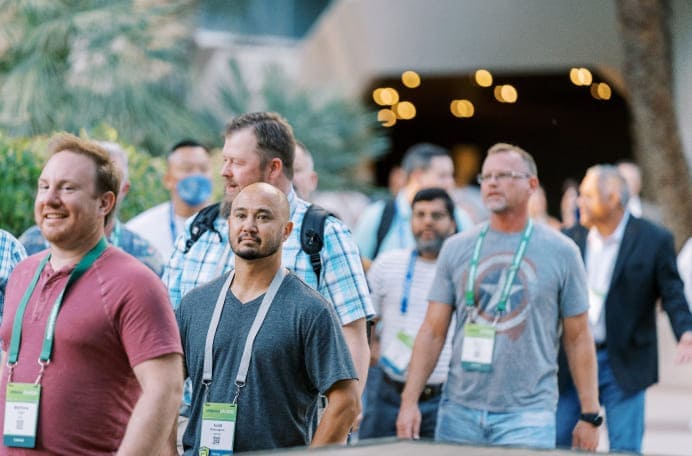 Thank you to our 2022 premier sponsors
Spotlight Speakers
Chris Gardner

CEO of Happyness, Author of critically‑acclaimed book "The Pursuit of Happyness", Entrepreneur and Philanthropist

Katie Linendoll

In‑Person Host & Emmy Award‑Winning Presenter

Amy McWhirter

Virtual Host & Well‑Renowned Tech Presenter

Anand Eswaran

Chief Executive Officer,
Veeam Software

Danny Allan

Chief Technology Officer,
Veeam Software

Gil Vega

Chief Information Security Officer,
Veeam Software

Anton Gostev

Senior Vice President, Product Management,
Veeam Software

Rick Vanover

Senior Director, Product Strategy,
Veeam Software

Dave Russell

Vice President, Enterprise Strategy,
Veeam Software
News & Articles
Stay updated on the latest Veeam announcements, tech insights, product information and more from this year's conference.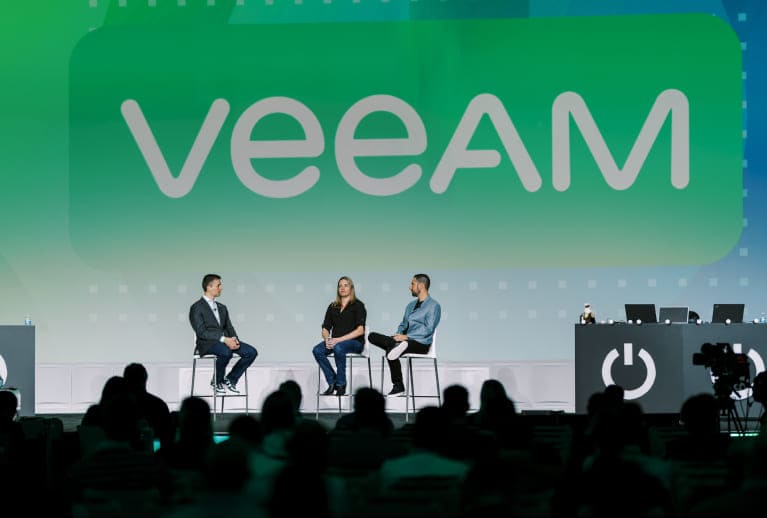 Hear From Attendees
"What a mind-blowing event! Definitely extended my personal and technical horizon."
IT System Engineer
"VeeamON was the rally call I was looking for to turbocharge my hybrid cloud backup focus."
Internal Solution Architect
"VeeamON is a worthy investment of my time and resources!"
Senior Systems Engineer
"VeeamON provided the best experience for both strategic and technical skills."
Product Manager
There's More VeeamON Ahead!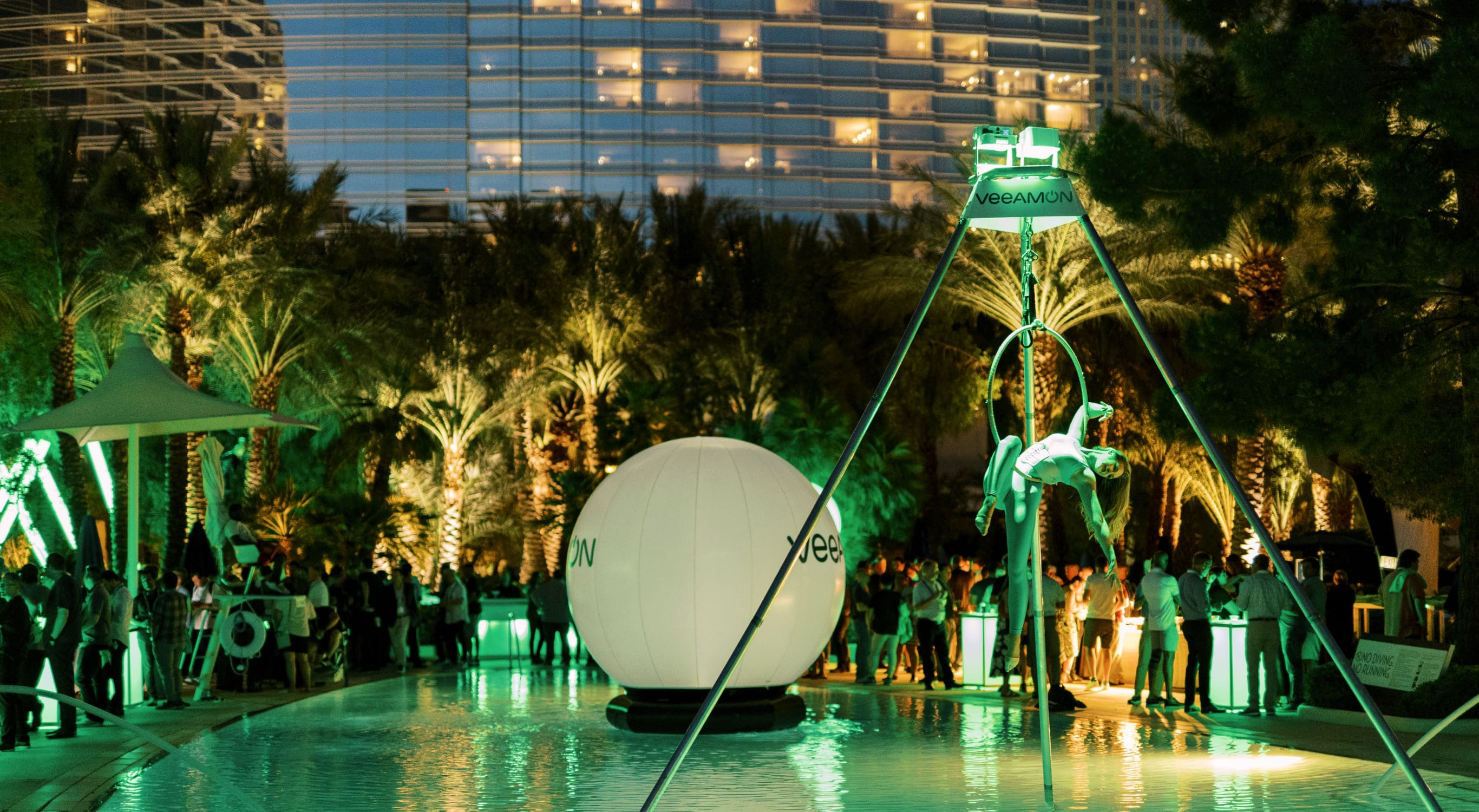 There's More VeeamON Ahead!
Don't miss out on the opportunity to level up your Modern Data Protection! Mark your calendar and be the first to know when registration opens for upcoming VeeamON events.
VeeamON Update: October 26-27, 2022
VeeamON: May 22-25, 2023