AMERS

9 a.m. - 7:30 p.m. ET

Opening keynote

Breakouts

Hands-on Labs

Keynote

EMEA

2 p.m. - 6 p.m. CEST

Breakouts

Opening keynote

Hands-on Labs

AMERS

9 a.m. - 8:15 p.m. ET

Guest keynote

Breakouts

Hands-on Labs

Closing keynote

EMEA

2 p.m. - 6 p.m. CEST

Breakouts

Hands-on Labs

Closing keynote

APJ

11 a.m. - 3 p.m. SGT

Opening keynote

Breakouts

Hands-on Labs

Keynote

APJ

11 a.m. - 3 p.m. SGT

Keynote

Breakouts

Hands-on Labs

Closing keynote

TRAININGS

8 a.m. - 5 p.m. PT

VMCE training

TRAININGS

8 a.m. - 5 p.m. PT

VMCE and VMCA training

TRAININGS

8 a.m - 5 p.m. PT

VMCE and VMCA training

CONFERENCE

11 a.m. - 9 p.m. PT

Registration open

Data center tours

LabWarz

Solutions expo

Welcome reception

CONFERENCE

7:30 a.m. - 9 p.m. PT

Registration open

Opening keynote

Breakouts

LabWarz and Hands-on Labs

Keynote

Solutions expo and happy hour

CONFERENCE

7:30 a.m. - 11 p.m. PT

Registration open

Keynote

Solutions expo

Breakouts

LabWarz and Hands-on Labs

Closing keynote

Closing party
Explore Key Topics
See how Veeam is addressing the complex, everchanging issues of the modern IT landscape with cutting‑edge solutions that will help you go above and beyond in your Modern Data Protection strategy.
New V12

Ransomware

Kubernetes

AWS/Azure/Google

Salesforce

Microsoft 365
New V12

Learn more about the latest and greatest version of Veeam® yet, so you can take your Modern Data Protection to an even higher level!

Ransomware

A malicious and increasing cyberthreat, ransomware continues to hurt businesses and skyrocket costs worldwide. It's no longer a question of if, but when. See how Veeam keeps ransomware at bay with our secure backup solutions.

Kubernetes

A far cry from the needs of older computer infrastructures, Kubernetes requires a modern data management tool that is able to handle continuous change. Join our sessions on Kasten K10 by Veeam and see how this solution was purpose-built to work with Kubernetes.

AWS/Azure/Google

With the increasing amount of data being stored in the cloud, that also means increasing risks to your valuable data. Learn more about how Veeam's data protection solutions ensure you meet the competitive demands of your business.

Salesforce

This industry-leading software may be cloud-based, but that doesn't mean your Salesforce data and metadata are securely backed up. Join our sessions on Salesforce to spearhead your data protection strategy and see how Veeam eliminates the risk of critical data loss.

Microsoft 365

This amazing suite of applications helps you accomplish your day-to-day tasks, but is the valuable data within your Microsoft 365 apps backed up and recoverable? Veeam has you covered with multiple answers for your backup and recovery needs.
Session Tracks
Discover seven business and technical tracks that will modernize your data protection strategy.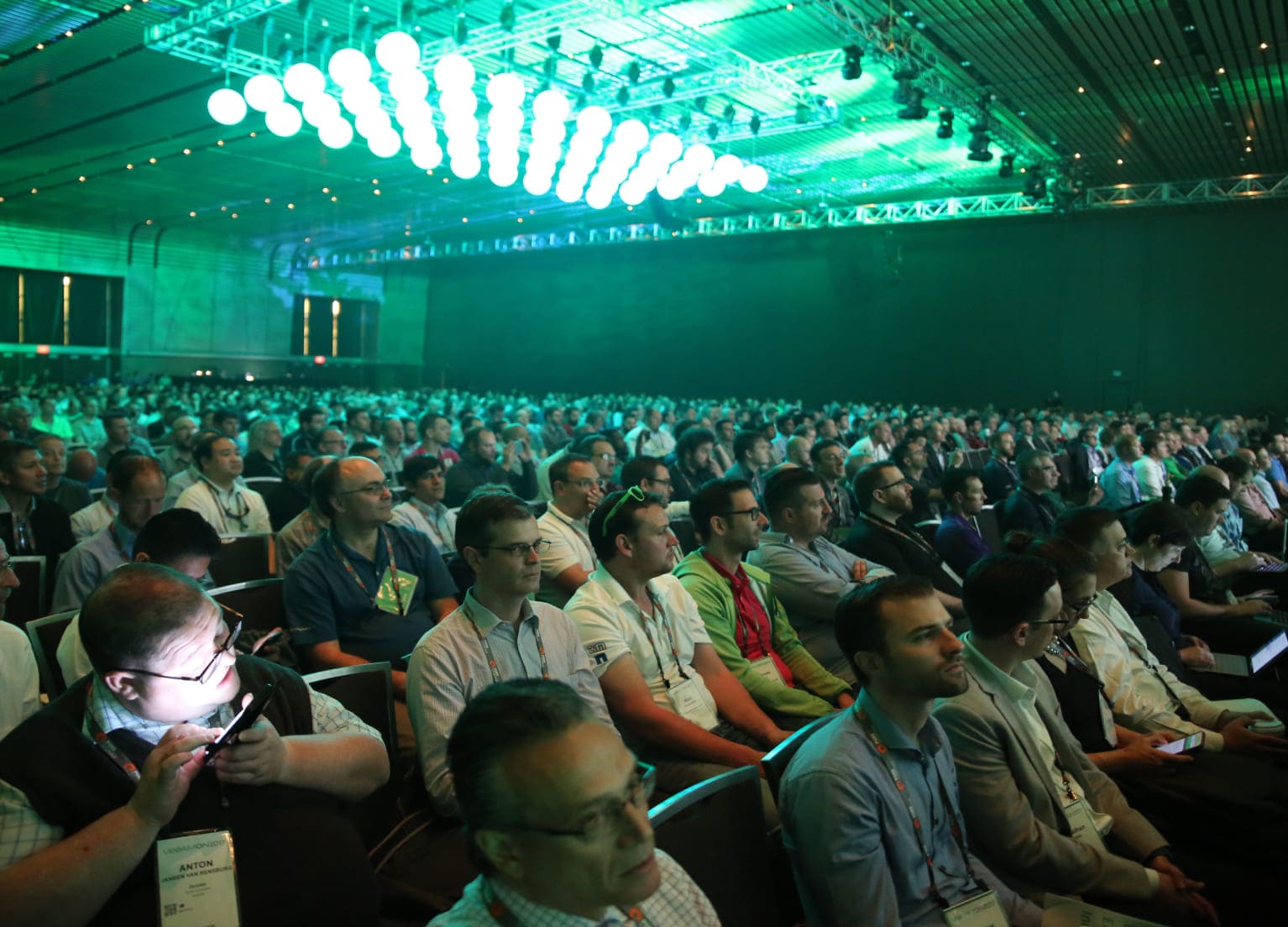 Vision and Strategy
Veeam helps organizations around the world achieve their data and business objectives. Sessions in this track will focus on how and why Veeam addresses data protection challenges for enterprises of all sizes. Content is optimized for leaders and strategists looking at the big picture.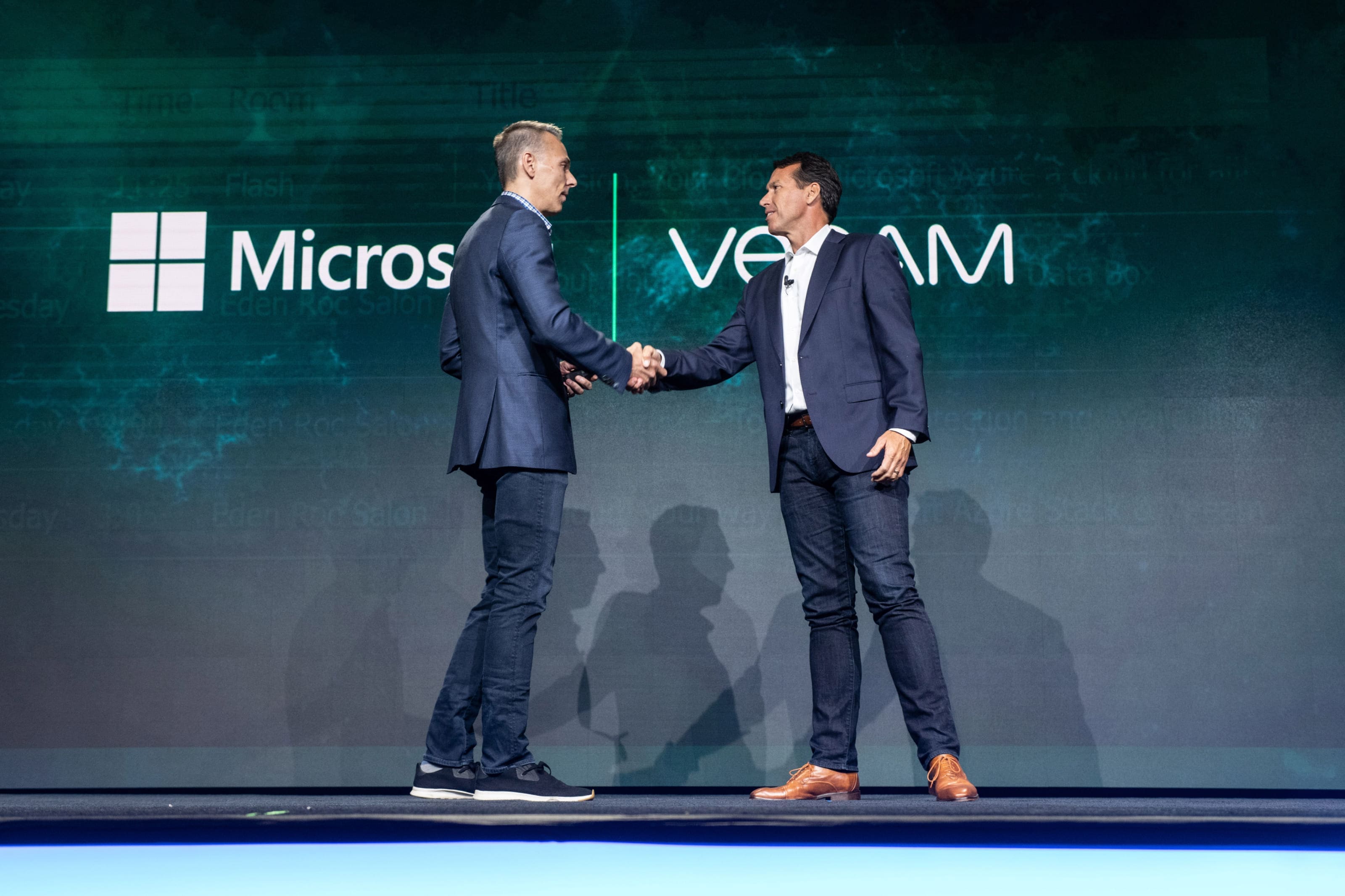 Better Together
Veeam partners with hardware, software and services companies of all sizes to deliver proven solutions to meet the needs of our shared customers. Hear from some of our partners about how 1+1=3 when Veeam is involved. Sessions will feature one or more complementary technologies from Veeam partners or providers.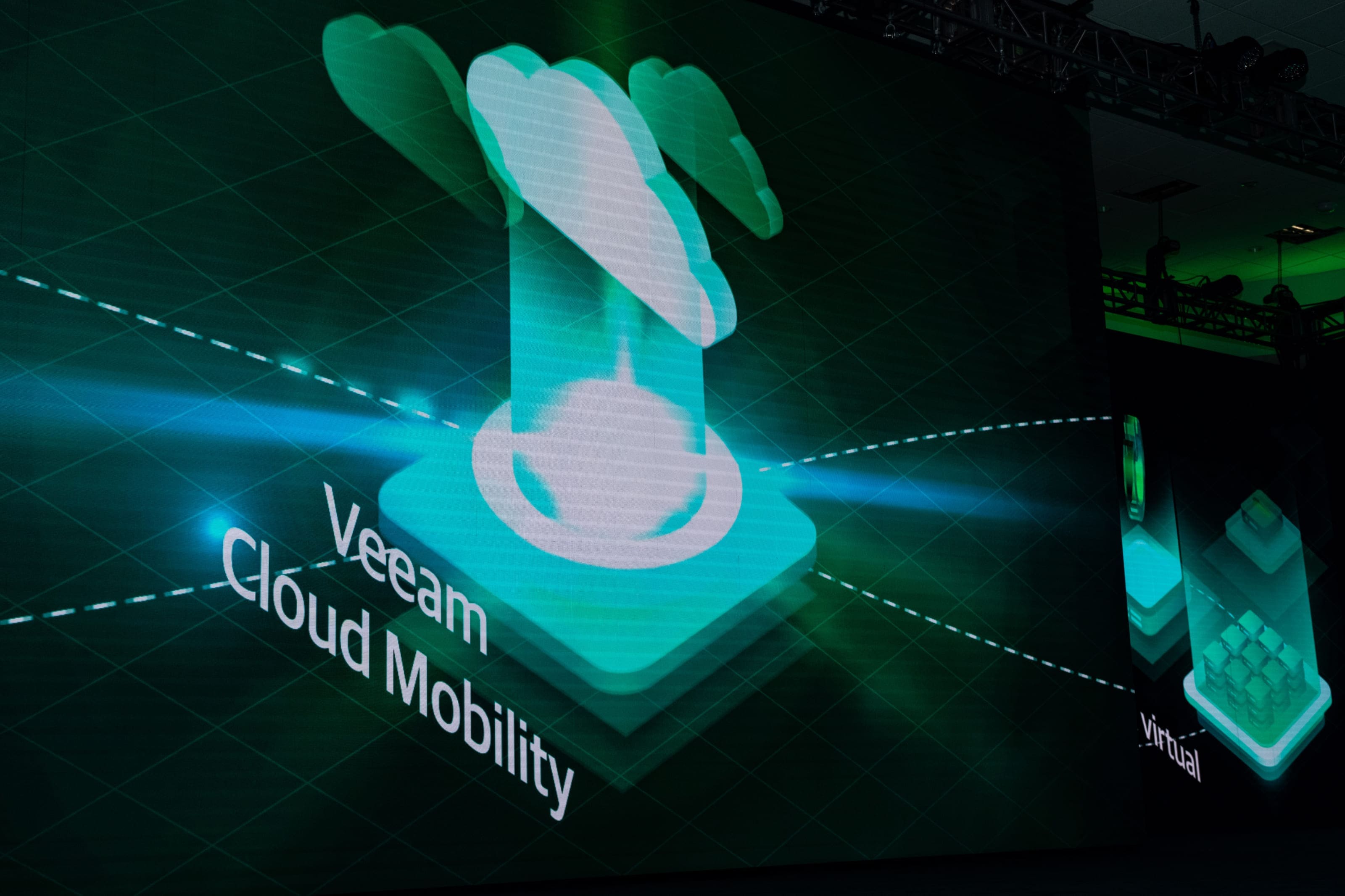 Cloud-Powered
"The cloud" is an essential component of almost every IT and backup strategy, and Veeam has a variety of solutions that will help you on the journey to Modern Data Protection. These sessions will cover solutions that utilize cloud services in some way (i.e., storage, Infrastructure as a Service, Backup as a Service, Disaster Recovery as a Service, Software as a Service, etc.).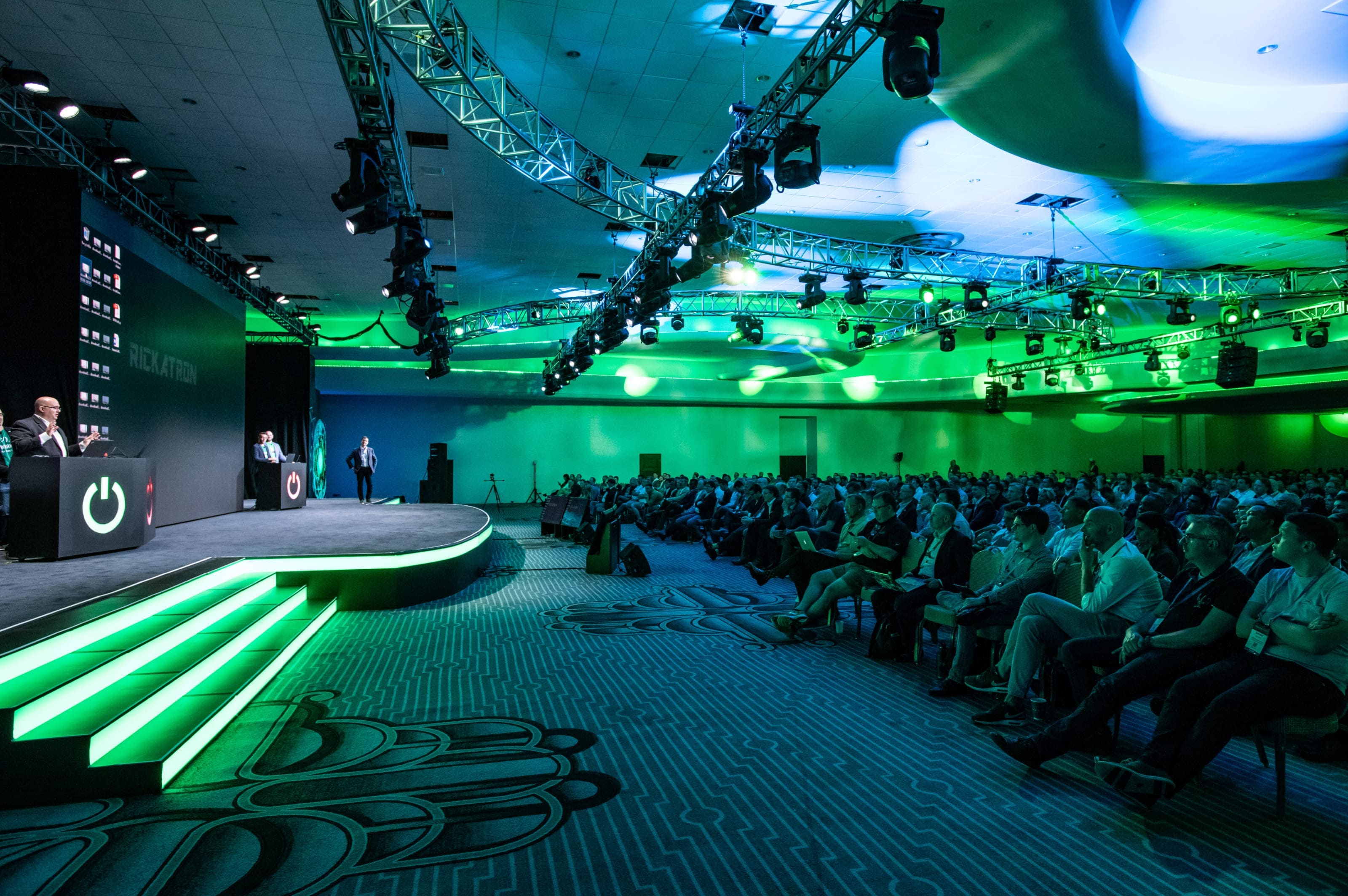 Architecture and Design
If you're new to Veeam or are looking for ways to redesign your Veeam infrastructure, this track is for you! Learn how Veeam's software can scale to any size environment, how to configure your Veeam infrastructure and more. This track is ideal for those who design Veeam solutions, i.e., pre-implementation.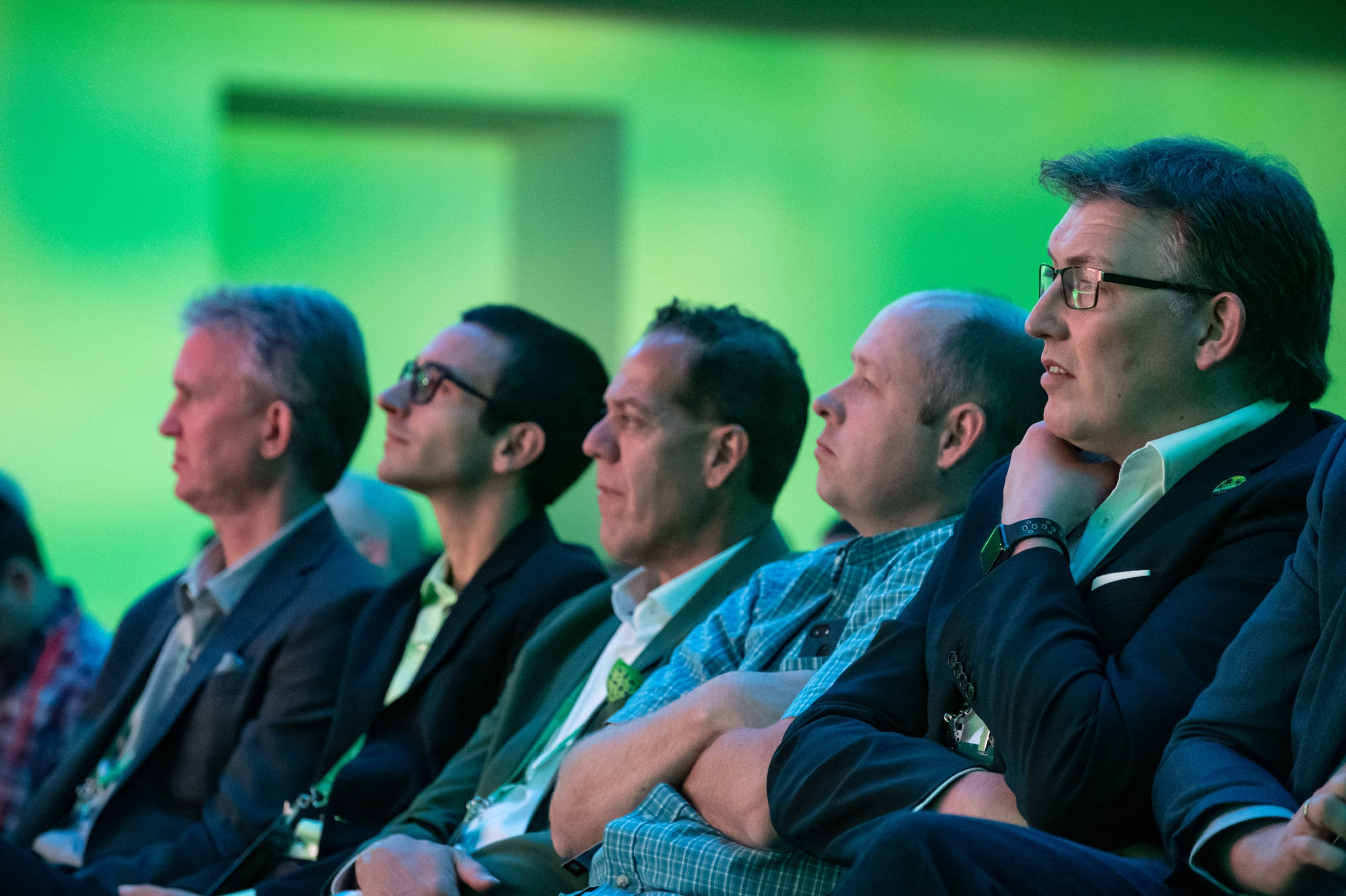 Implementation Best Practices
Troubleshooting tips and tricks, best practices, worst practices and more will be covered in these lessons from the field, based on real-world solutions and provided by Veeam experts.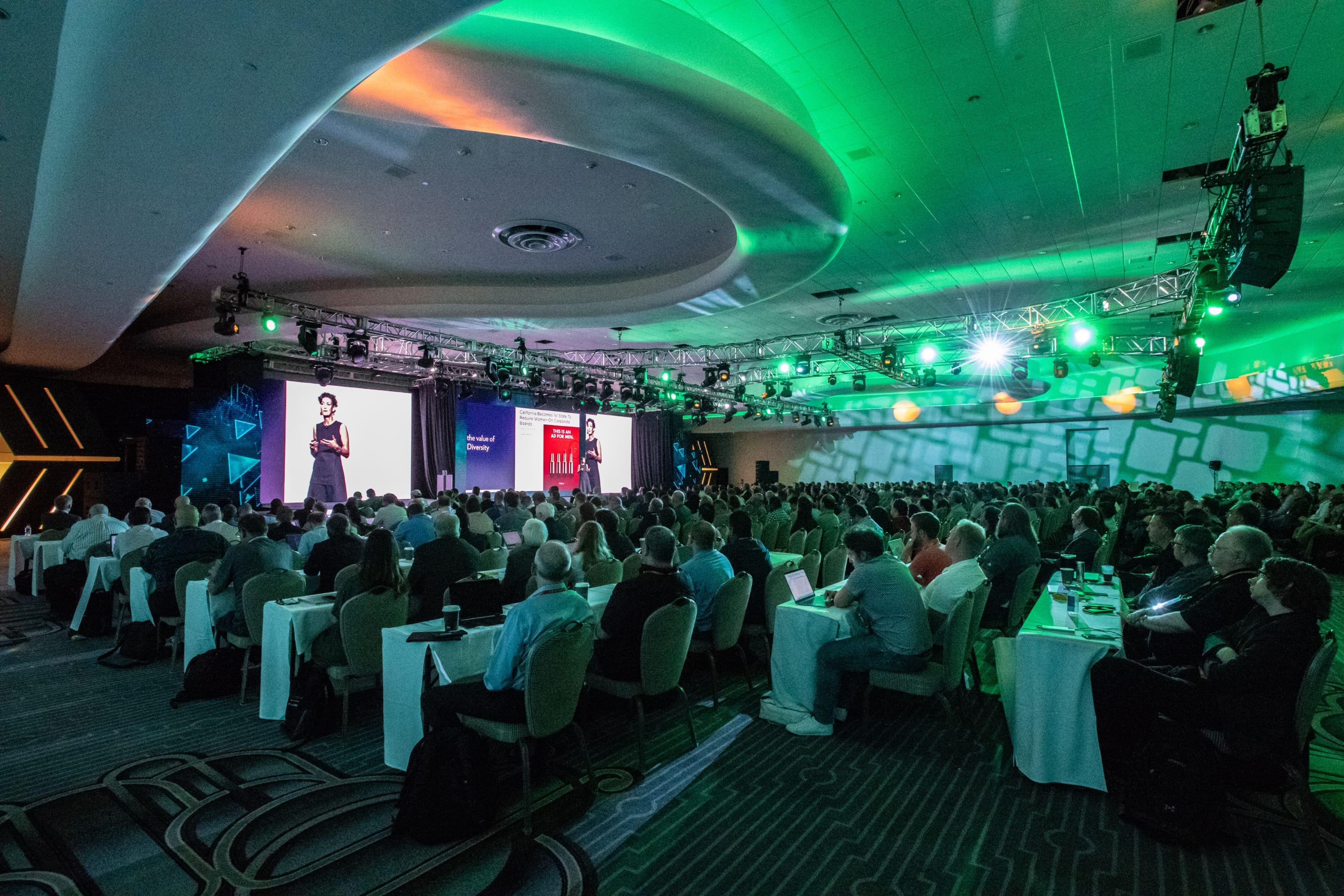 Operations and Support
For those who utilize Veeam on a daily basis, i.e., post-implementation, these sessions will provide insight into other Veeam solutions and offer guidance on Veeam support processes.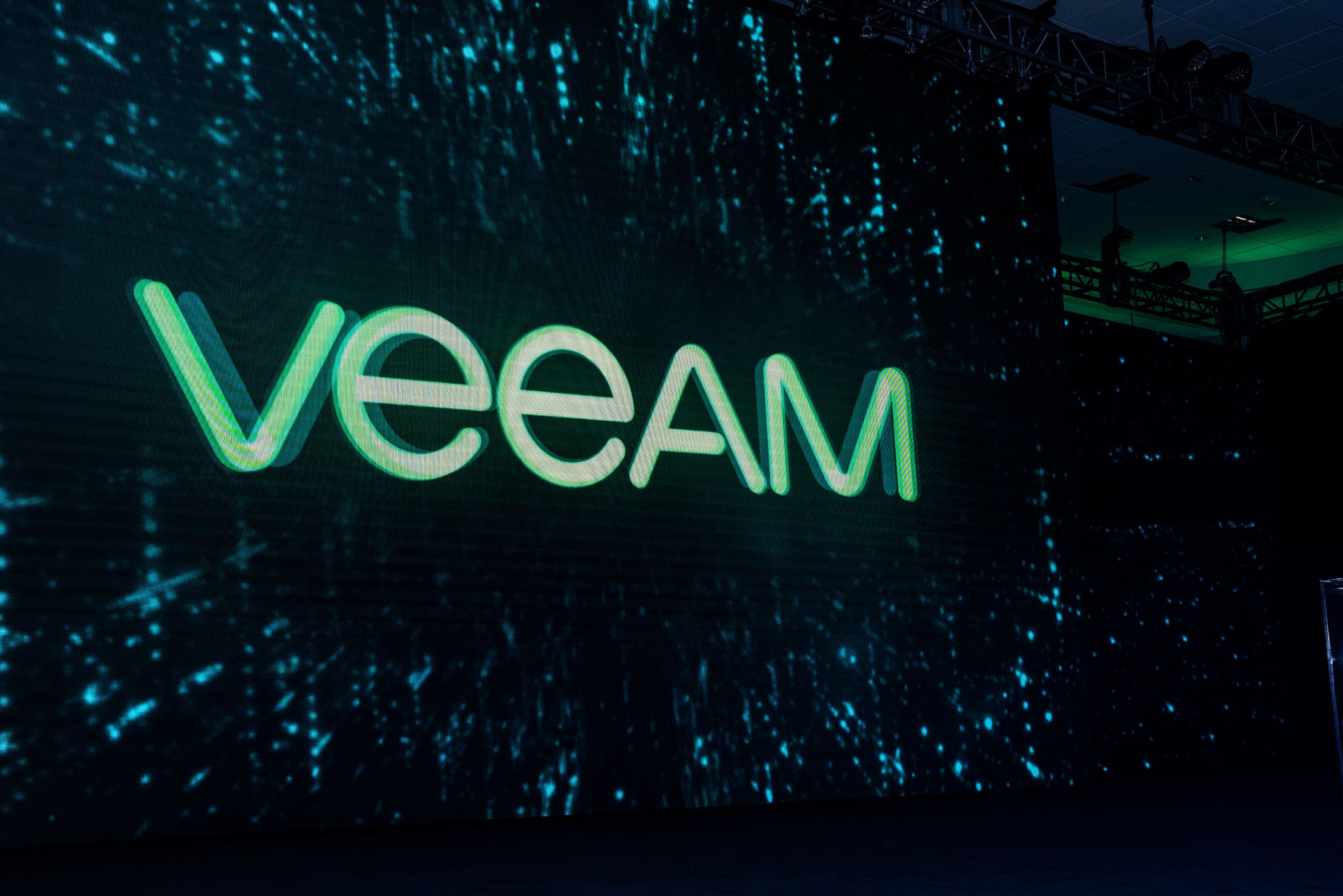 Deep Tech
This track provides the opportunity to immerse yourself with deep-dive explorations of Veeam technology, including sessions on scripts, CLI and other expert-level insights.
Your VeeamON Session Guide
Keynotes

Get to know the top minds in tech and walk away from VeeamON with actionable insights for your business.

Breakout sessions

Choose from seven different tracks and address your biggest challenges with our technical experts.

Hands-on Labs

Test‑drive the latest Veeam solutions with labs for all skill levels and grow your confidence in the tech you use every day.

Partner stage

Take part in quick sessions throughout the event to explore what Veeam's® amazing partners bring to you and your everyday business.

Partner‑only sessions

Explore our partner-themed sessions at VeeamON and see how you can build upon your competitive edge.