Become a presenter at VeeamON 2020
Veeam® is pleased to announce its call for presentations for VeeamON 2020.
Submit an abstract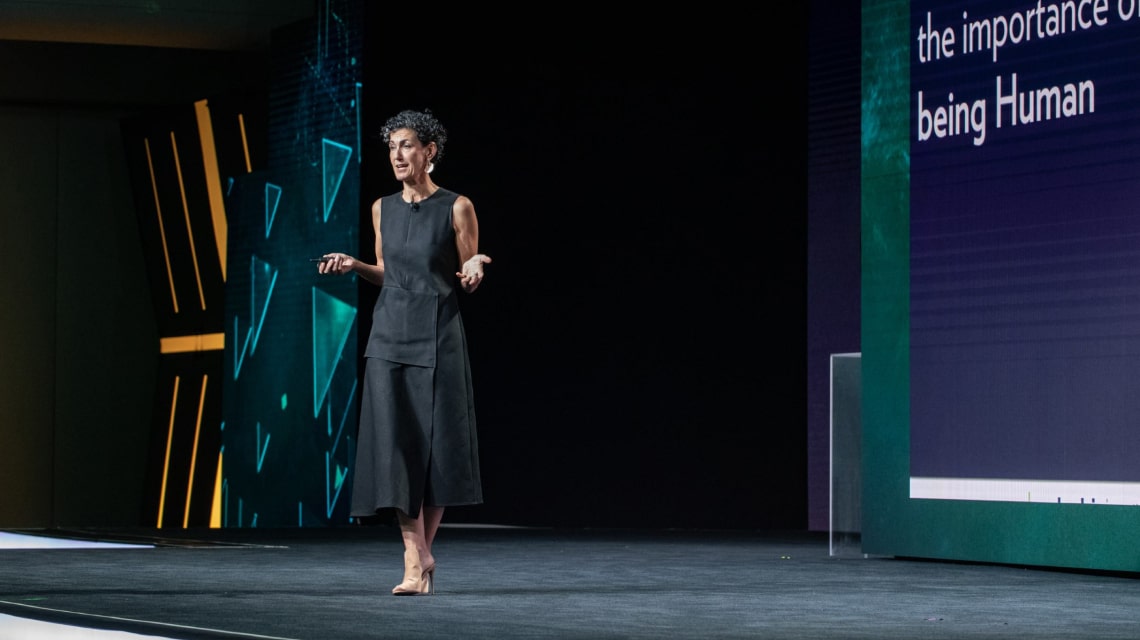 Sharing your insights
Do you have an idea about how your colleagues can implement Veeam solutions? Or maybe you would like to share how you integrated Veeam products into your data center. Submit your idea for a chance to showcase how Veeam solutions can provide Cloud Data Management™.
The impact of your abstract
Veeam welcomes submissions that describe innovative ideas or success stories. VeeamON 2020 presentations will be instrumental in the success of the conference. If selected as a conference speaker, you will gain visibility in the industry.
Each presentation chosen from the abstracts submitted will:
Help drive valuable feedback and innovative discussion among attendees
Influence even deeper technical conversations about the future of Availability
Contribute to the advancement of your profession
We encourage abstracts in the following areas:
Veeam product usage
Availability
Virtualization
Cloud & storage
Enterprise and business topics related to the above areas
For more information on the session tracks for VeeamON 2020,click here.
All proposed presentations will be evaluated based on the following:
Overall quality
Relevance to the industry
Well‑defined focus within the program track structure
Practical applications of material
Timeliness of the topic
Speakers' qualifications
We'll be accepting initial abstract submissions until Jan. 31, 2020
*Due to an expected high number of submissions, abstracts submitted after Jan. 31, 2020 will not be considered.
Submit an abstract