Why attend
Elevate Your Cloud Data Strategy
VeeamON has always been more of an experience than an event, and VeeamON 2020 is no exception. From hands‑on learning to product announcements and release updates, plus the world‑famous Veeam Party, you don't want to miss out!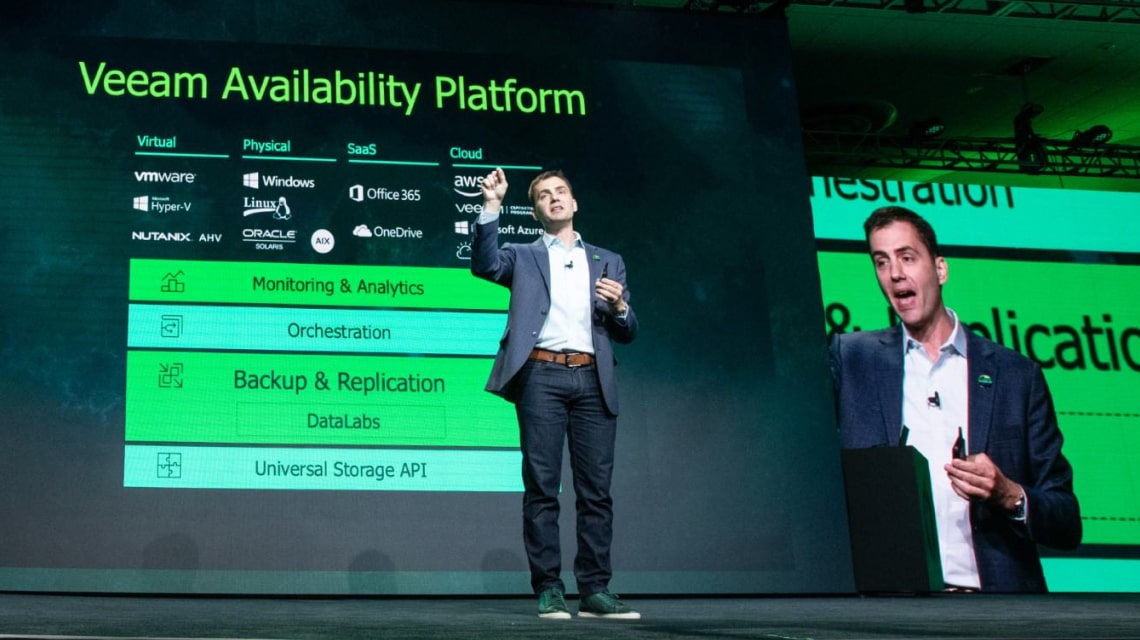 Inspiration
Backup for What's Next — Be the first to hear about exciting new products and releases, as well as how Veeam can Elevate Your Cloud Data Strategy.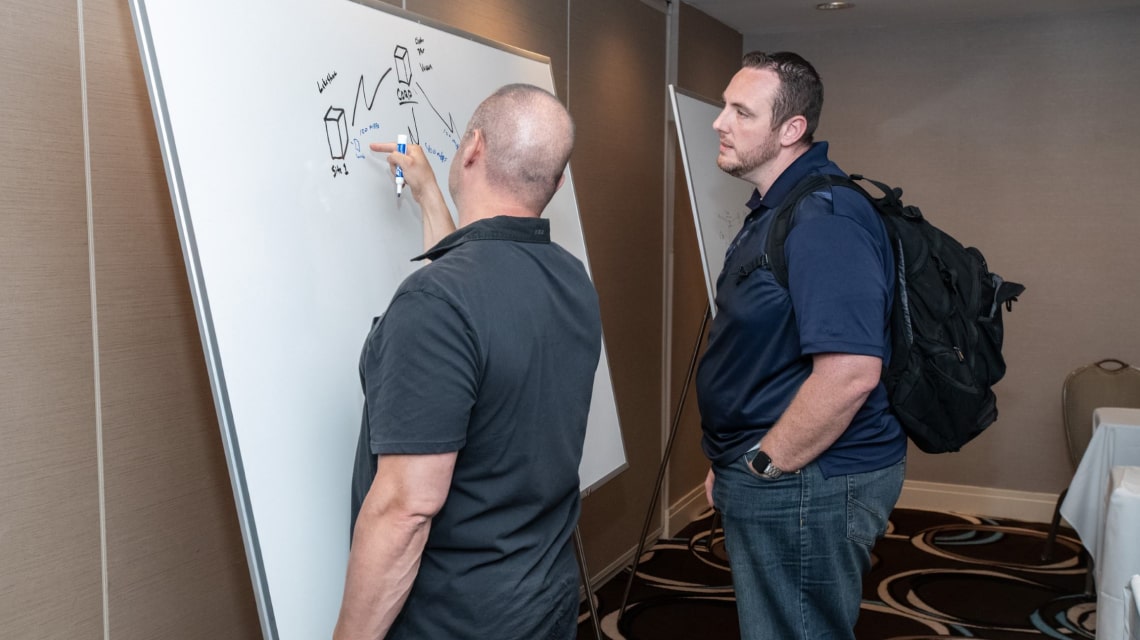 Education
#1 Backup and Recovery — Gain insights at 50+ breakout sessions, featuring top experts in the industry, and attend our VMCE training course to ensure that your business's Cloud Data Management strategy is ready for what's next.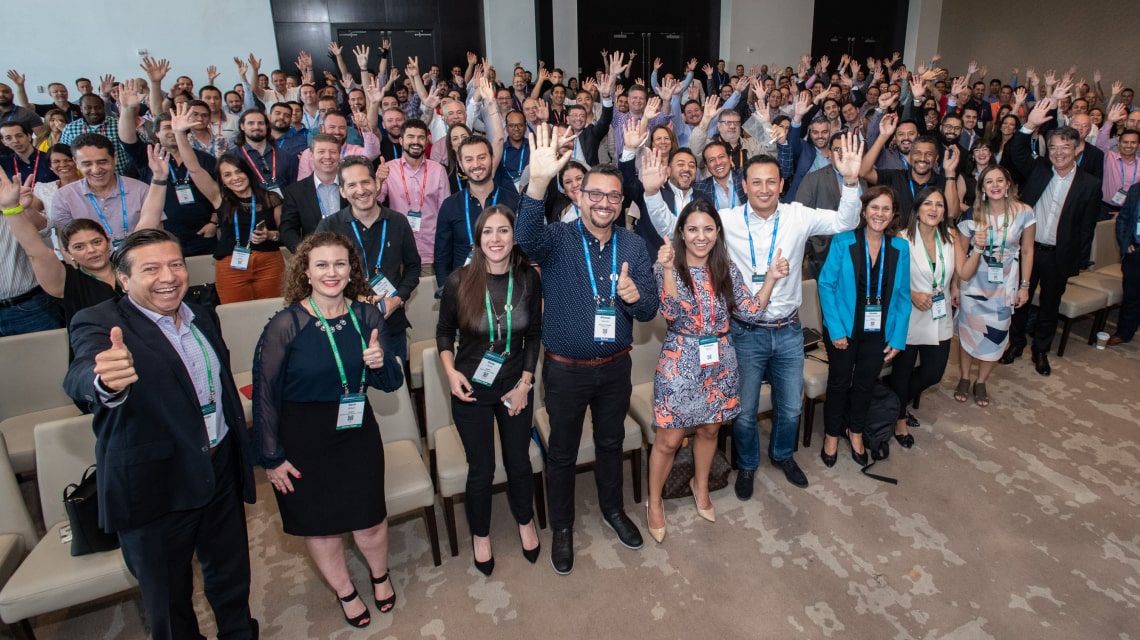 Connection
More than a meeting — Join a community of over 2,000 IT visionaries and leaders, tech trainers and cloud backup experts ready to support your journey to the cloud for networking that lasts long after VeeamON 2020 has ended.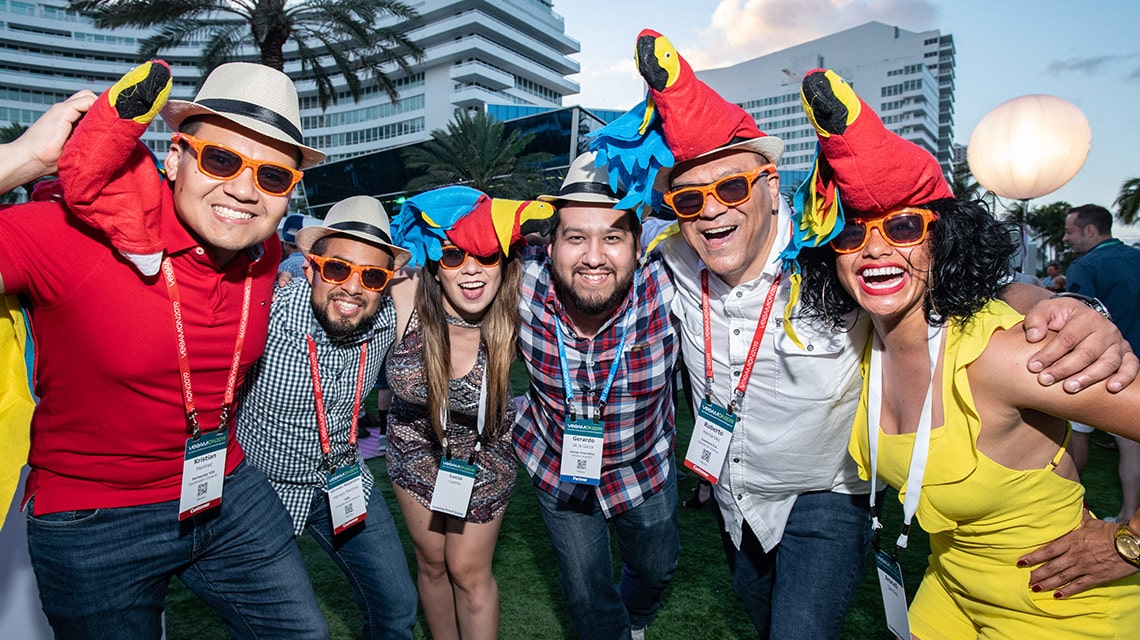 Celebration
The legendary Veeam Party — Turn Las Vegas green! The famous VeeamON party is more than just a party — it's the experience you'll be telling your friends and coworkers about for the rest of the year.
First time at VeeamON?
No problem! From seasoned pros who need a refresher to first timers, our VeeamON experience guide will provide you with tips and tricks to maximize your experience.
get ready
Viva Las Vegas
Glitter Gulch. Hot Vegas. City of Lights. More than just the entertainment capital of the world, Las Vegas boasts 12 Michelin‑star restaurants, world‑renowned spas, luxury shopping and double the master sommeliers of New York City. There is always something new to discover in Sin City, so if it's your first time or your fifth, you won't leave disappointed.