Speakers
Gain insights
Hear from the biggest players in the industry about the latest strategies in Cloud Data Management. Learn how Veeam plus our Alliance partners can accelerate your journey to the cloud. These sessions and speakers will provide you with tips and tricks, as well as the power to design your data management strategy intelligently.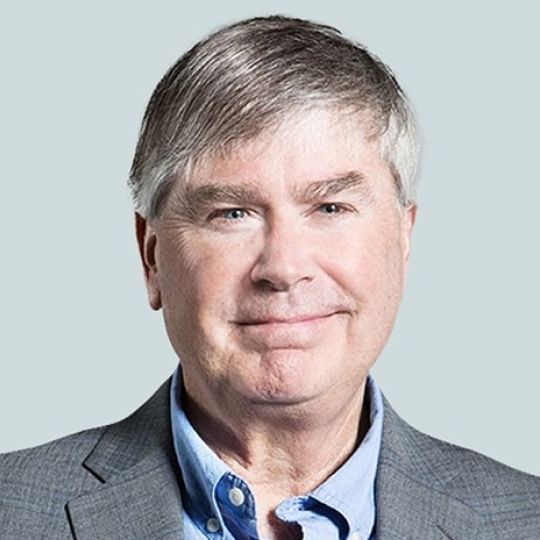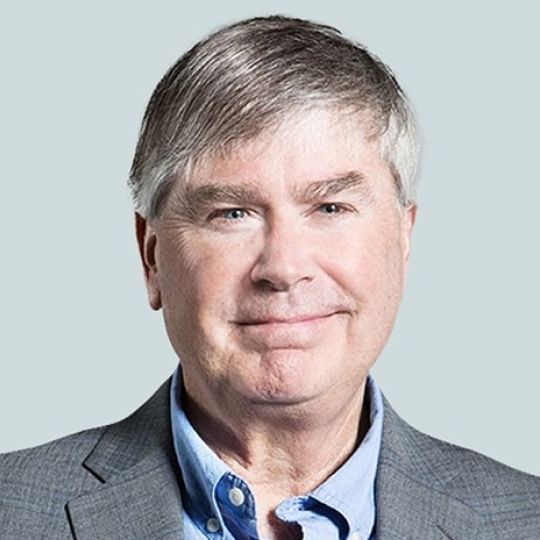 William H. Largent
CEO and Chairman of the Board, Veeam Software
READ SHORT BIOGRAPHY
HIDE BIOGRAPHY
William has been part of Veeam's growth since its inception in 2006, and has more than 30 years of operations and leadership experience in growth companies. Prior to joining Veeam, he was CEO of Applied Innovation, Inc., a public company previously traded on the NASDAQ – National Market System. William also worked with other members of the Veeam executive team at Aelita Software where he was Chief Operating and Financial Officer. Prior to Aelita, William was CFO of Plug Power where he managed the company's initial public offering with Goldman, Sachs & Co. as lead underwriter, raising more than $150 million in equity. His earlier career includes executive positions with Liebert Corporation, Metatec Corporation, and others. He began his career with Touche Ross & Co., now Deloitte.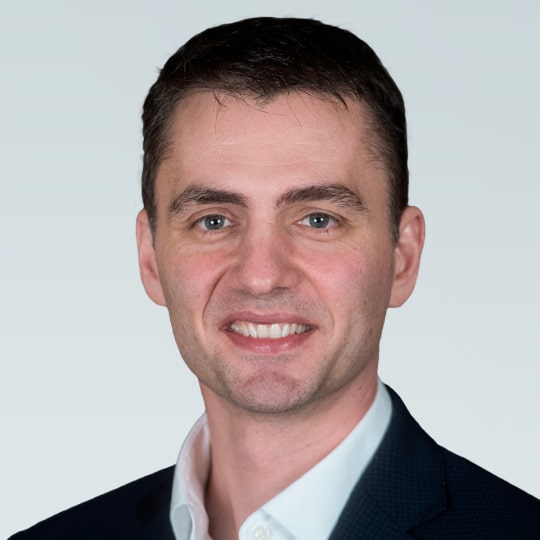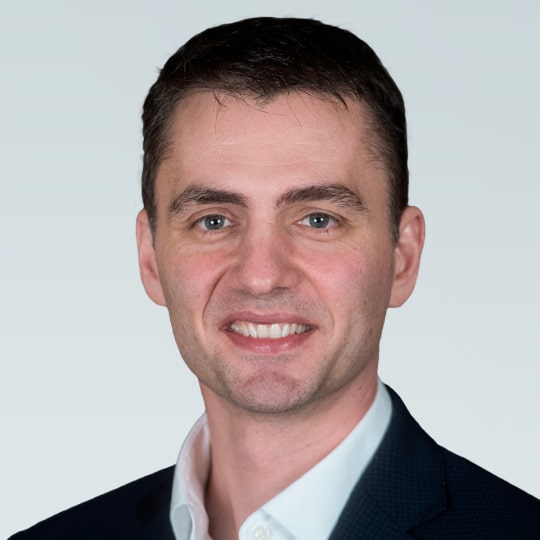 Danny Allan
CTO and Senior Vice President, Product Strategy, Veeam Software
READ SHORT BIOGRAPHY
HIDE BIOGRAPHY
As Vice President for Product Strategy, Danny is responsible for envisioning and communicating the Veeam vision for Cloud Data Management. He collaborates with enterprise customers and large service providers to assess and ensure long-term industry success. With 20 years of technology experience, he is passionate about solving customer problems and software innovation. Previously, Danny was CTO of Desktone, a software platform for service providers offering hosted desktops, which was acquired by VMware. Earlier in his career, Danny was director of security research at IBM and a member of the Security Architecture Board, where he co-authored the IBM Secure Engineering Framework. He holds multiple software patents in the cloud and security field.
Follow Danny Allan on Twitter @DannyAllan5 or @Veeam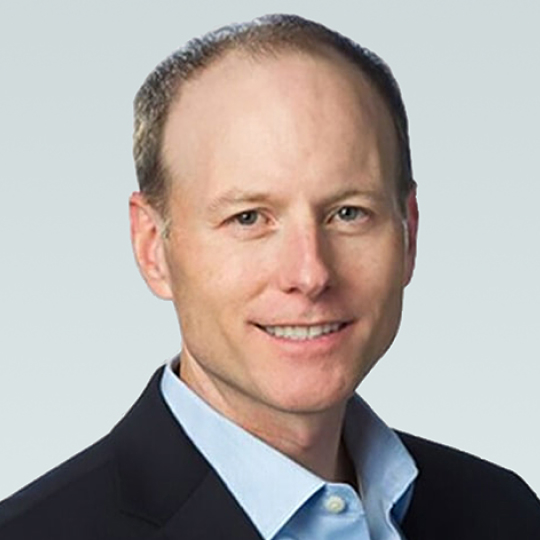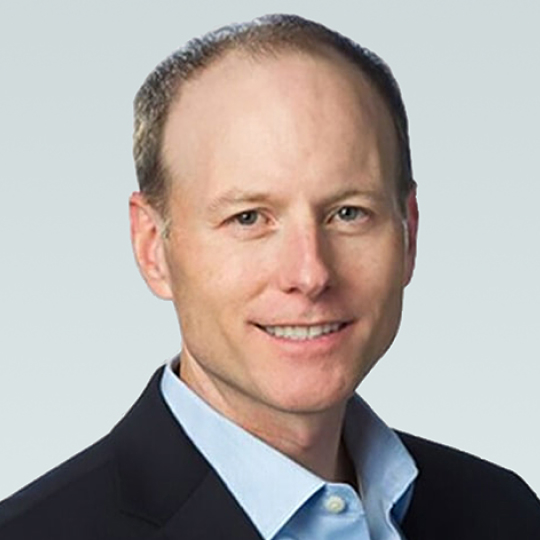 Jim Kruger
Chief Marketing Officer, Veeam Software
READ SHORT BIOGRAPHY
HIDE BIOGRAPHY
As Veeam's Chief Marketing Officer (CMO), Jim leads Veeam's global marketing organization with. He has more than 25 years of experience in leading all facets of marketing. Previously, Jim was Senior Vice President of Product & Solution Marketing for Veeam and oversaw all aspects of product and alliance solutions marketing, plus competitive, research and sales acceleration. Prior to this, he was CMO at Intermedia, offering Unified Communications as a service to small businesses. He spent 16 years at Polycom in a variety of roles from Executive Vice President/CMO to leading product marketing and product management for the Voice division to Vice President/General Manager over a $200M business. Prior to Polycom, Jim served in several senior marketing roles with GTE (Verizon) wireless and Palm.
Jim has an MBA from California State University, East Bay, and a BA from University of California, Berkeley.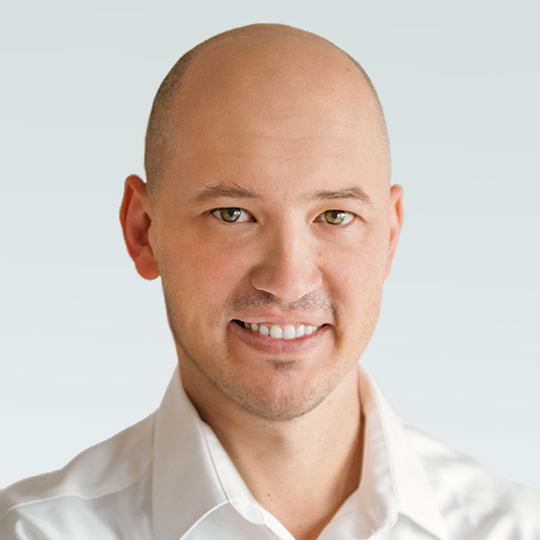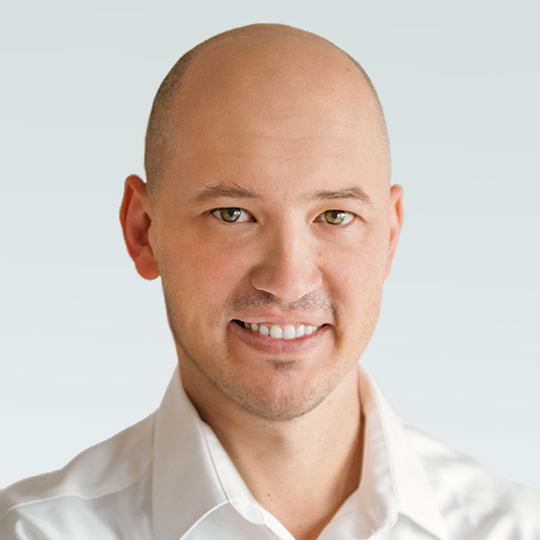 Anton Gostev
Senior Vice President, Product Management, Veeam Software
READ SHORT BIOGRAPHY
HIDE BIOGRAPHY
Anton is responsible for strategic planning and technical direction for Veeam products. He is well-known in the virtualization community for leading Veeam Community Forums, which have over 23,000 registered members. Before joining Veeam, Anton spent over five years at Aelita Software (later acquired by Quest Software), where he was responsible for the program management of multiple enterprise Windows management solutions. Anton's IT background includes various positions in software development (six years), software analysis and program management (six years), and now product management (six years and counting).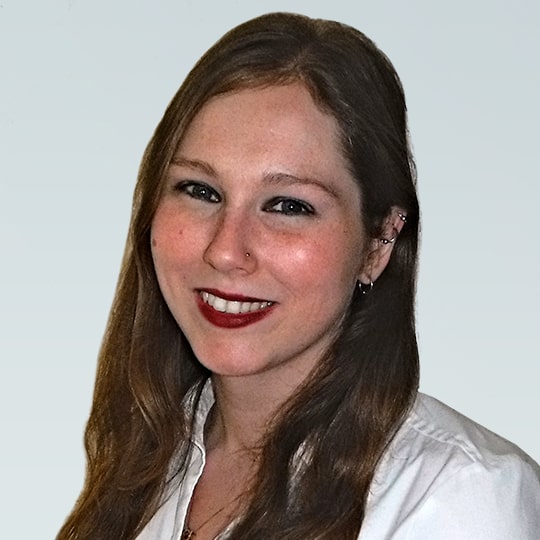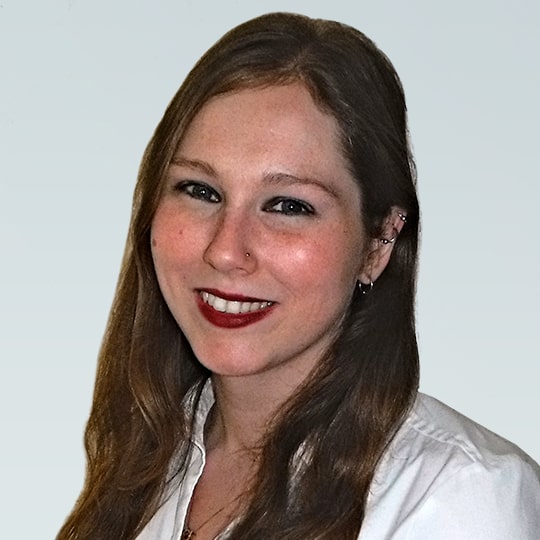 Karinne Bessette
Technologist, Veeam Software
READ SHORT BIOGRAPHY
HIDE BIOGRAPHY
Karinne Bessette is a technologist at Veeam within the Product Strategy Team, based in the United States. Karinne has a strong technical background in network and security with certifications from Cisco for Security (CCNA) and Routing & Switching (CCNA), as well as CompTIA Network+ and Security +. She is well-versed in multiple operating systems, achieving Linux Professional Institutes Essentials and CompTIA A+ certifications. She has developed project management skills to self-manage tasks in a goal-oriented fashion, obtaining the Project+ from CompTIA. At Veeam, Karinne has worked as a customer support engineer supporting Veeam products. In her time at Veeam, she has written and updated documentation, completed VMCE certification, led a team as a technical senior and has pushed to obtain technical knowledge outside of the scope of her role.
Follow Karinne Bessette on Twitter @VeeamRin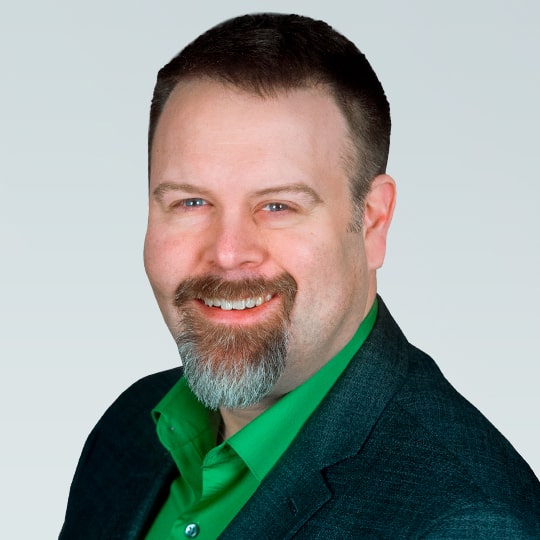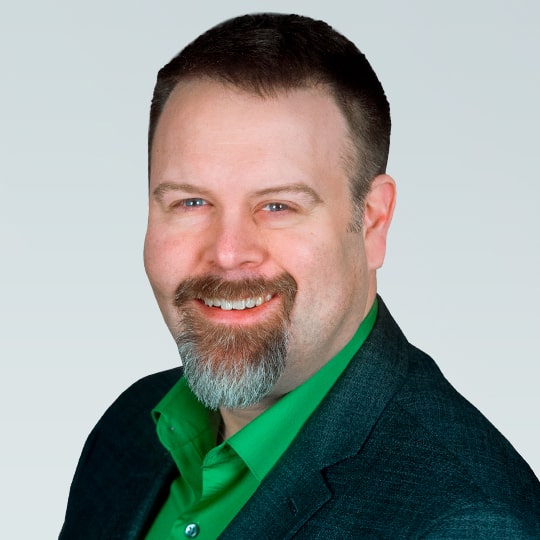 Jason Buffington
Vice President, Solutions Strategy, Veeam Software
READ SHORT BIOGRAPHY
HIDE BIOGRAPHY
Jason Buffington is a vice president within the Product Strategy Team at Veeam. He has been in the data protection industry for over 30 years, working on a variety of backup, replication/failover and BC/DR solutions within data protection vendors and Microsoft. Prior to joining Veeam, Jason was the principal analyst at the Enterprise Strategy Group (ESG), covering many data protection vendors and providers in the IT industry. Outside of IT, Jason is an active volunteer leader in Scouting BSA. At Veeam, Jason focuses on accelerating the success of enterprise customers through Veeam's key alliance partnerships, as well as strategic special projects, evangelizing thought leadership at key industry events and communicating Veeam's long-term vision and strategy.
Follow Jason Buffington on Twitter @JBuff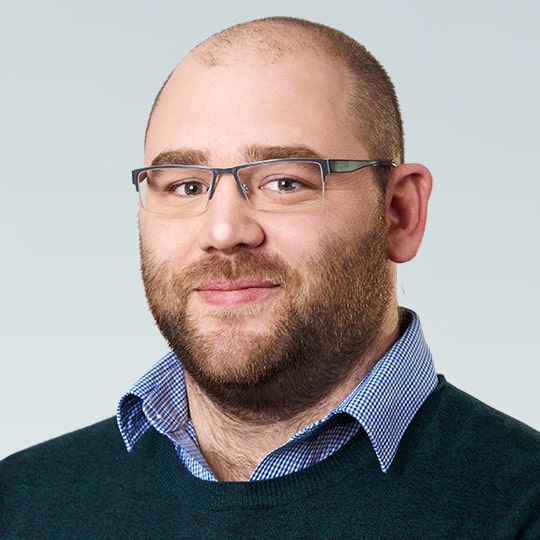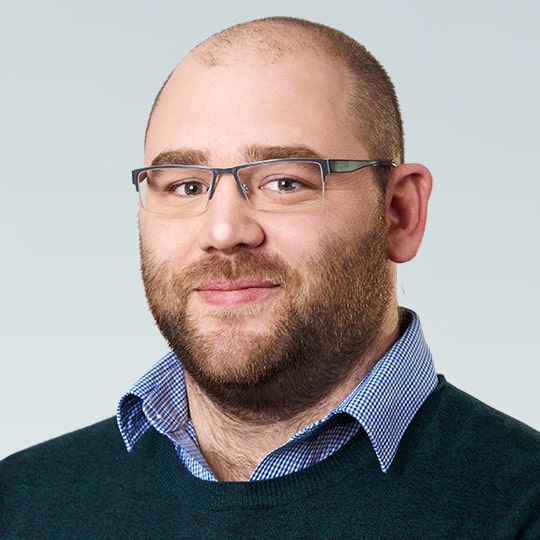 Michael Cade
Senior Global Technologist, Veeam Software
READ SHORT BIOGRAPHY
HIDE BIOGRAPHY
Michael Cade is a senior global technologist for Veeam Software. Based in the UK, Michael is a dynamic speaker and experienced IT professional who meets with customers and partners around the world. As an active blogger and social media persona, Michael is influential throughout the industry. His expertise and advice are sought after on data center technologies, including virtualization and storage. Michael is a leading member of multiple technology organizations, including VMware vExpert, NetApp A-Team, Veeam Vanguards and Cisco Champions.
Follow Michael Cade on Twitter @MichaelCade1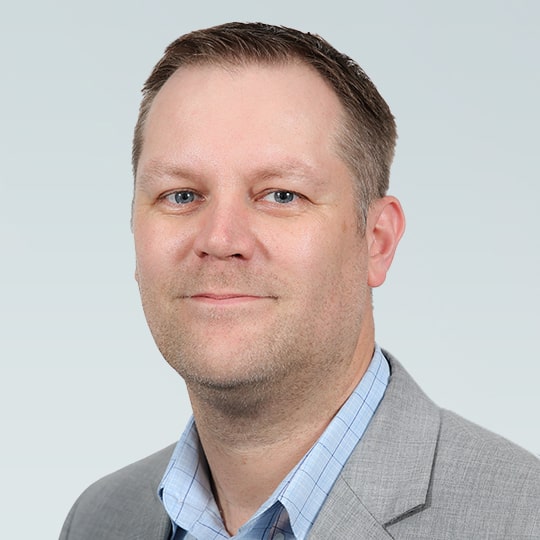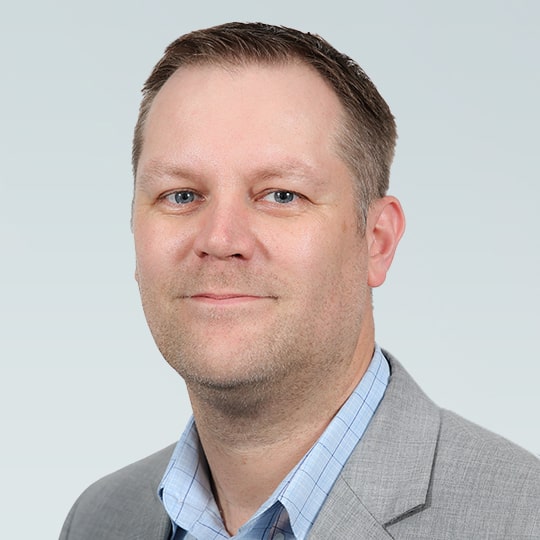 David Hill
Global Technologist, Veeam Software
READ SHORT BIOGRAPHY
HIDE BIOGRAPHY
David is a global technologist working within Veeam's product strategy group, developing the company's multi-cloud strategy. Prior to joining Veeam, David was the lead evangelist at VMware in the public cloud business unit. Over the past 20 years, David has been a successful entrepreneur, architect and business consultant working with some of the top consultancies and businesses around the world. David is a regular contributor to the virtualization community, a vExpert since 2012 and a former Veeam Vanguard.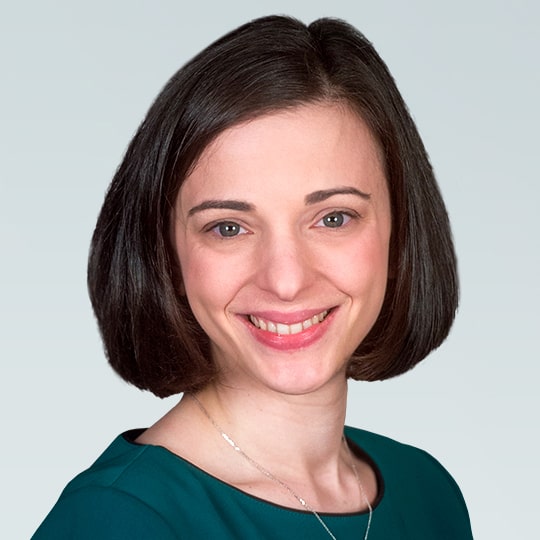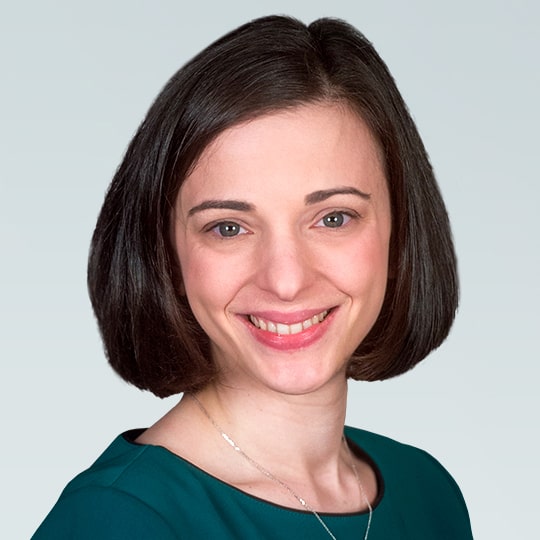 Melissa Palmer
Product Strategy Technologist, Veeam Software
READ SHORT BIOGRAPHY
HIDE BIOGRAPHY
Melissa is a product strategy technologist at Veeam and an information technology infrastructure enthusiast with a focus on virtualization and emerging technologies. Melissa is a VMware Certified Design Expert and has designed and managed both small and very large enterprise VMware environments during her career. Melissa is very active in the technology community as the creative director of the Virtual Design Master Challenge and as a part of the vExpert, Cisco Champion and NetApp A-Team.
Follow Melissa Palmer on Twitter @vMiss33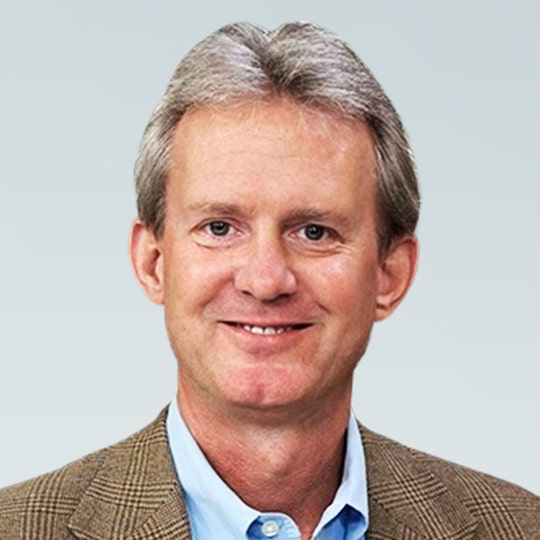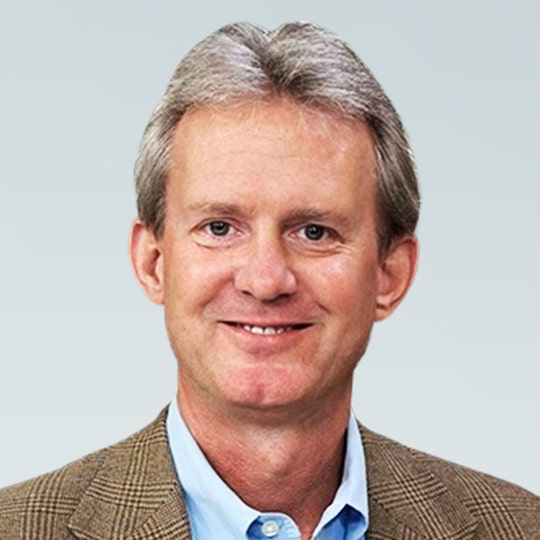 Dave Russell
Vice President, Enterprise Strategy, Veeam Software
READ SHORT BIOGRAPHY
HIDE BIOGRAPHY
Dave Russell is vice president, enterprise strategy at Veeam Software. Dave has nearly 30 years of experience in the backup/recovery and storage management industry as a developer (IBM), industry analyst (Gartner) and strategist (IBM and Veeam). At Veeam, Dave is responsible for driving strategic product and go-to-market programs, spearheading industry engagement and evangelizing Veeam's vision for the enterprise at key events across the globe. Dave works closely with the Veeam executive leadership team to accelerate Veeam's growth in the enterprise.
Follow Dave Russell on Twitter @BackupDave or @Veeam
Anthony Spiteri
Senior Global Technologist, Veeam Software
READ SHORT BIOGRAPHY
HIDE BIOGRAPHY
Anthony Spiteri is a global technologist, vExpert, VCIX-NV and VCAP-DCV working in the product strategy group at Veeam. He currently focuses on Veeam's service provider products and partners. He previously held architectural lead roles at some of Australia's leading cloud providers. He is responsible for generating content, evangelism, collecting product feedback and presenting at events.
Follow Anthony Spiteri on Twitter @anthonyspiteri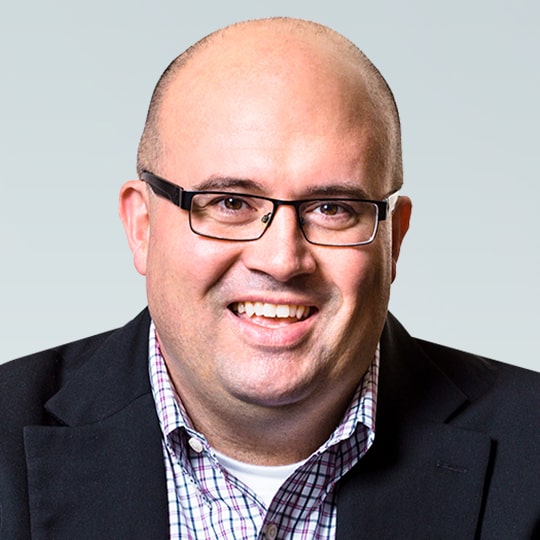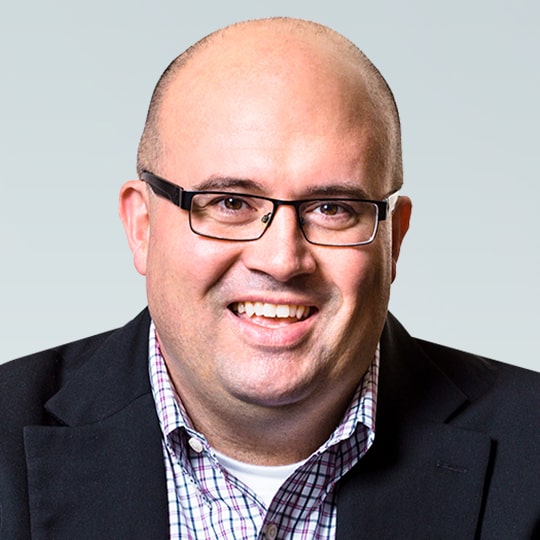 Rick Vanover
Senior Director, Product Strategy, Veeam Software
READ SHORT BIOGRAPHY
HIDE BIOGRAPHY
Rick Vanover (Cisco Champion, VMware vExpert) is senior director of product strategy for Veeam Software, based in Columbus, OH. Rick's experience includes system administration and IT management with virtualization, cloud and storage technologies being the central theme of his career recently.
Follow Rick Vanover on Twitter @RickVanover or @Veeam