Speakers
Gain insights
Hear from the biggest players in the industry about the latest strategies in Cloud Data Management. Learn how Veeam plus our Alliance partners can accelerate your journey to the cloud. These sessions and speakers will provide you with tips and tricks, as well as the power to design your data management strategy intelligently. Take a break from learning and connect with your peers to enjoy featured entertainment.
MC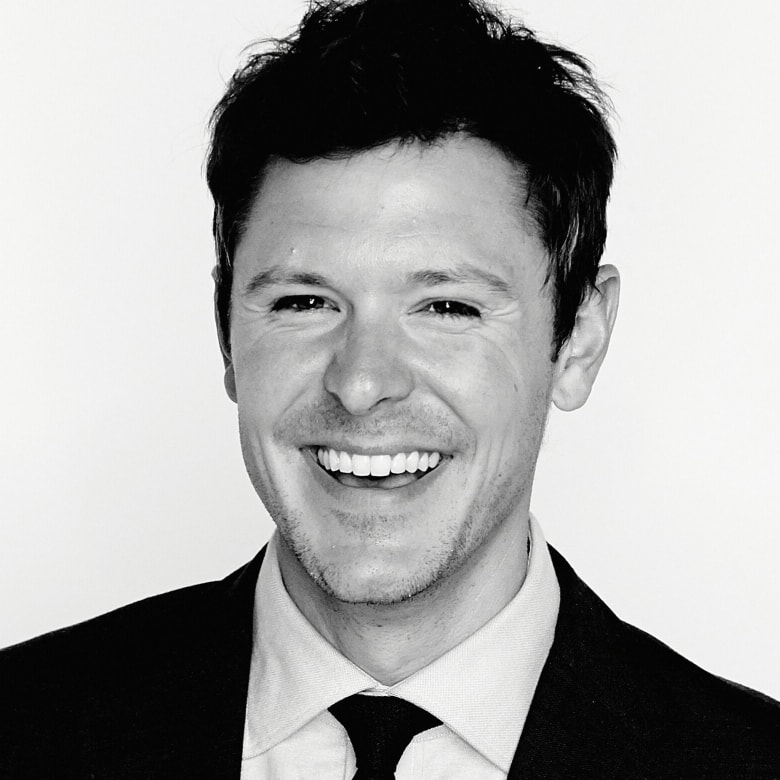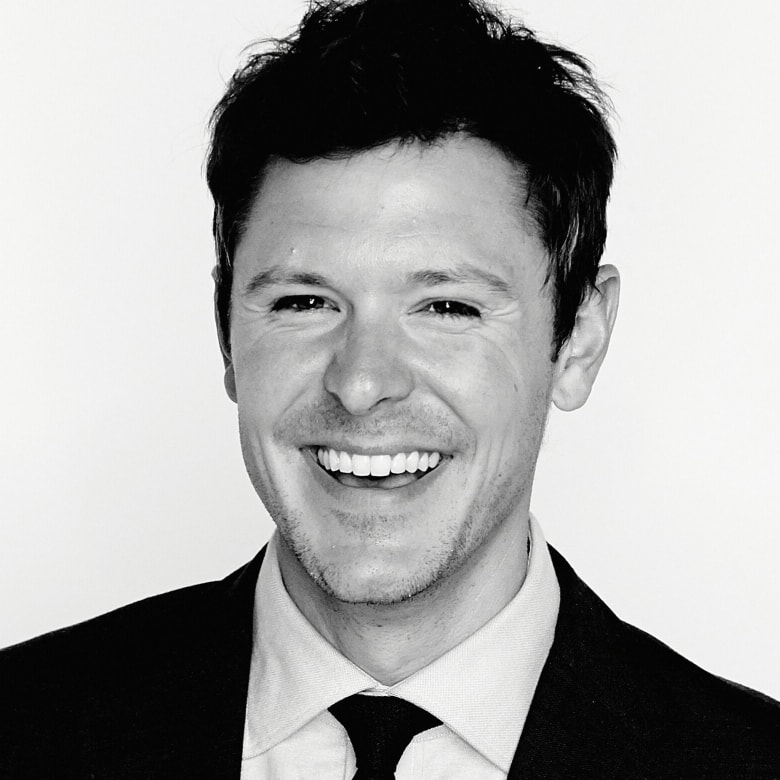 Tripp Crosby
Entertainer & Comedian
READ SHORT BIOGRAPHY
HIDE BIOGRAPHY
Tripp Crosby puts smiles on the faces of millions as a comedic host, inspirational speaker and content creator.
He's most widely known as the director and taller half of Tripp and Tyler, a world-famous YouTube sketch comedy duo whose shorts have amassed over 60 million views and made headlines on some of the world's largest publications, including the Today Show, the Late Show, CNN Headline News, the Huffington Post and Mashable. You might be familiar with their most popular sketch, "A Conference Call in Real Life," which is arguably the most influential workplace comedy short in internet history. In 2016, Tripp directed and appeared with Tyler in four episodes of TruTV's Late Night Snack, and they are currently developing their own unscripted travel-related television show. Most of their time is spent working on digital content campaigns for a number of major brands like Fuze Iced Tea, Ford Mustang, Constant Contact, GoDaddy and Zoom, just to name a few.
While many know Tripp as a performer, his career started and continues to flourish behind the camera as a director and founder of Green Tricycle Studios, a production company based in Atlanta, GA. In 2014, Tripp was selected by Saatchi and Saatchi as a member of the Cannes International Film Festival New Director Showcase, and since then, he has continued to direct impactful commercials and various forms of branded content for major brands, such as Fuze Iced Tea, Verizon, Ford Mustang, Canon, Constant Contact and GoDaddy. Currently, Tripp is passionately developing his feature-length movie while documenting the process online in hopes of inspiring others to pursue their own personal career dreams. While early in this process, Tripp has already been attracting entities looking to help him along the way, like Pinewood Studios and the Atlanta Chamber of Commerce.
When given the opportunity, Tripp loves inspiring people to be happier, more productive and more present in their professional lives by helping them recognize what it is they really want and what might be in the way. Every year, Tripp speaks to and hosts events for hundreds of thousands of professionals. Through telling his own story of how early Hollywood success almost ruined his career, teaching basic principles of improv (like listening, risk-taking and avoidance of self-judgement) or simply adding levity to a room of serious people by telling jokes, Tripp Crosby is sure to inspire.
Guest Entertainer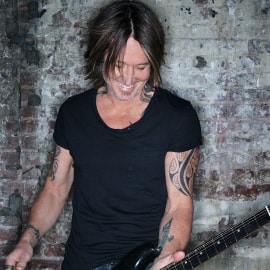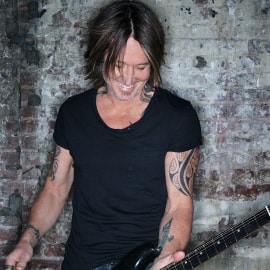 Keith Urban
Artist, four-time Grammy Award winner and the reigning ACM Entertainer of the Year
READ SHORT BIOGRAPHY
HIDE BIOGRAPHY
2020 is set to be a groundbreaking year of music for the four-time GRAMMY Award winner and 2018 (CMA) and 2019 (ACM) Entertainer of the Year, Keith Urban. It's already seen the release of a new single, "God Whispered Your Name" and "Polaroid," an Australian and European radio track (available for stream-only in the United States). In addition, Urban has announced that September 18th will see the release of his 10th solo studio album THE SPEED OF NOW Part 1.
2019 brought to a conclusion a nearly two-year stretch that began with the #1 simultaneous debut (U.S., Canada and Australia) of his 9th solo studio album, Graffiti U and concluded his critically acclaimed "GRAFFITI U WORLD TOUR," which played to more than a million fans in seven countries on three continents.
Graffiti U follows 2016's RIPCORD, that featured five #1's, including "Blue Ain't Your Color," which won Best Single at the 2017 CMA Awards and Favorite Country Song at the American Music Awards, where he also collected trophies for Favorite Country Album and Favorite Male Country Artist. In addition, it featured his 24th #1 song, "Coming Home" (featuring Julia Michaels).
Urban has had an album simultaneously atop the all-genre charts in the U.S., Canada and Australia twice and is the only male Country artist to have achieved the mark even once. He now stands at #8 on Billboard's All-Time Country Airplay Chart as the artist with the most consecutive top 10 songs on Billboard's Country Airplay Chart (38) – a streak that started in August of 2000.
In 2001, the Country Music Association honored Urban with its Horizon Award; he's one of only a handful to go on to win the CMA's Male Vocalist of the Year, a title he's captured three times, and the coveted Entertainer of the Year, which he's captured twice. The 2015 CMA Awards brought Urban his third win for Vocal Event of the Year for "Raise 'Em Up" featuring Eric Church. It marked the first time in history that an artist has received the award in three consecutive years.
Besides four Grammy Awards, Urban has won thirteen Country Music Association Awards, fifteen Academy of Country Music Awards, four People's Choice Awards and four American Music Awards. He is also a member of the Grand Ole Opry.
Urban's musical virtuosity and fluidity has led to collaborations with a diverse group of artists that include, among others; Alicia Keys, Billy Gibbons, Buddy Guy, Carrie Underwood, Chris Stapleton, Eric Church, John Mayer, Julia Michaels, Justin Timberlake, Miranda Lambert, Nile Rodgers, Post Malone, Taylor Swift, The Rolling Stones and Vince Gill.
He's long supported numerous charities. His "All For The Hall" benefit concerts for the Country Music Hall of Fame and Museum© have raised over $4.2 million. He is the first Ambassador of the CMA Foundation, an advisory board member at the St. Jude's Children's Hospital and is a longtime supporter of The Mr. Holland's Opus Fund and The Grammy Foundation.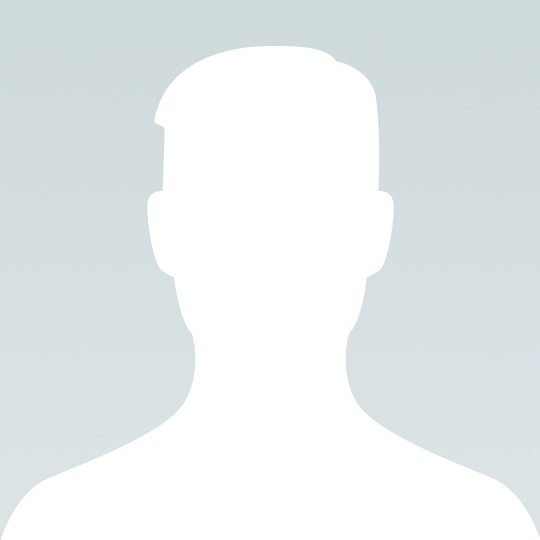 Neil Henderson
Senior Customer Support Engineer, Veeam Software
READ SHORT BIOGRAPHY
HIDE BIOGRAPHY
Neil Henderson is a senior customer support engineer, Tier 1 and Veeam Certified Architect working in Veeam support, who specializes in the deployment and configuration of Veeam Backup & Replication using best practices. In his current capacity, he utilizes his VMCA certification to educate customers and other support engineers on best practices to achieve the best results and experience with Veeam Backup & Replication. In the current landscape of all business, data is the most valuable asset, and Neil's passion is aimed toward ensuring mission-critical data is secured and recoverable when it is needed most.
Neil has been working in the technology field for five years and has served in a wide variety of roles, including help desk, enterprise systems monitoring, application support and data center systems administration.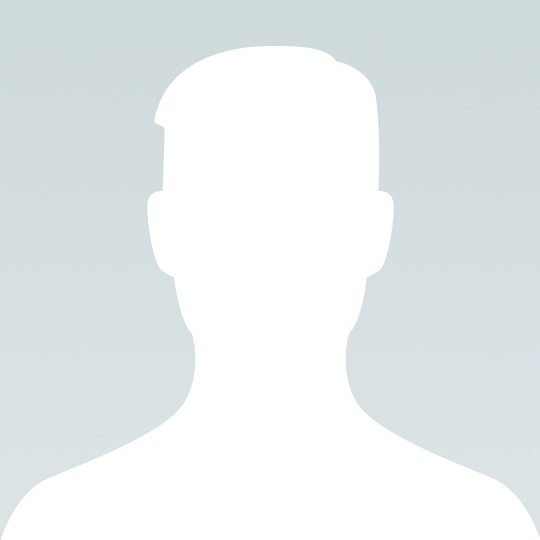 Vyacheslav Kuznetsov
Team Lead of Customer Support, Veeam Software
READ SHORT BIOGRAPHY
HIDE BIOGRAPHY
Vyacheslav is a team leader of customer support, Tier 3 at Veeam Software. He has strong development skills and deep technical knowledge of Veeam products.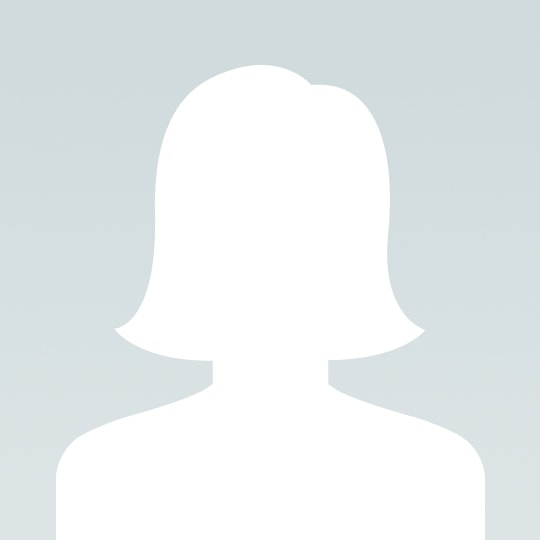 Amanda O'Neill
Senior Manager of Channel Product Marketing, Veeam Software
READ SHORT BIOGRAPHY
HIDE BIOGRAPHY
Amanda is an enthusiastic, results-oriented marketing professional with over 13 years of experience in the technology industry — focusing eight of those years on channel marketing. She has profound knowledge in content development, program and promotional management, and marketing communications. With experience working in both small and large organizations, Amanda has the unique ability to create groundbreaking marketing strategies out of complex situations, paving the way for selling success. Currently, she works on the Global Channel Marketing Team at Veeam, producing enablement materials that help partners successfully go-to-market with Veeam products and solutions.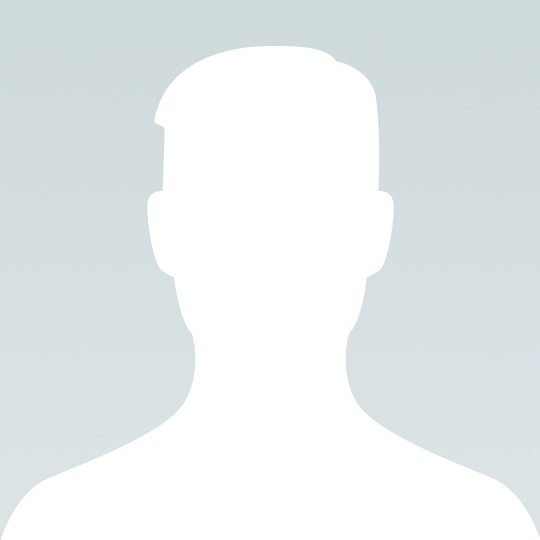 Dmitry Popov
Senior Analyst Product Management, Veeam Software
READ SHORT BIOGRAPHY
HIDE BIOGRAPHY
Dmitry is a senior analyst on the Veeam Product Management Team, mainly focused on Veeam Agent for Microsoft Windows (successor of Veeam Endpoint Backup) and Veeam Backup & Replication's epic features, such as agent management, tape support, Staged and Secure Restores, and others. Before joining Veeam, Dima spent more than 10 years in various IT roles working for Blackberry, Intermedia and Rusal.
Follow Dmitry Popov on Twitter @angrydok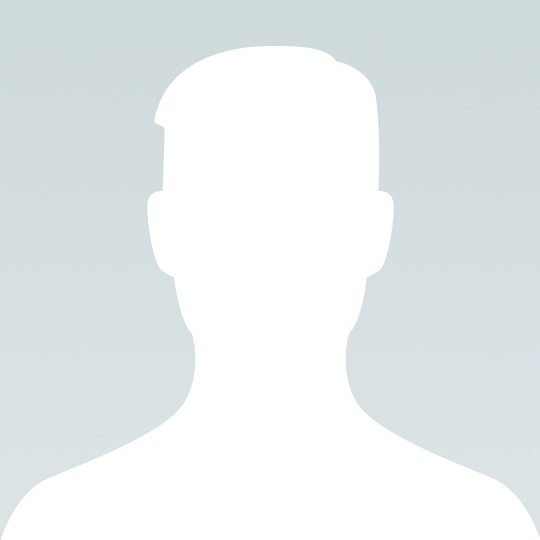 Edward Watson
Global Product Marketing Manager, Veeam Software
READ SHORT BIOGRAPHY
HIDE BIOGRAPHY
Edward Watson is a global product marketing manager at Veeam Software. In his role, Edward leads the launch and adoption of Veeam's cloud solutions with a focus on Veeam Backup for Microsoft Office 365. Prior to Veeam, Edward worked at a global IT service provider where he helped bring numerous cloud offerings to market. With cloud weaved heavily throughout his career, Edward has a passion for communicating the value of the cloud and inspiring businesses to protect data wherever it resides.