Veeam® Backup for AWS delivers native, policy‑based protection for reliable recovery from accidental deletion, ransomware and other data loss scenarios.
With an API‑first approach, immutable backups and full- and file‑level restores ensure resilient protection that's easy and cost‑optimized, freeing up time and resources for more strategic IT priorities.
Pick and choose the content you want from this on‑demand demo series for step‑by‑step video on how to be an AWS backup pro!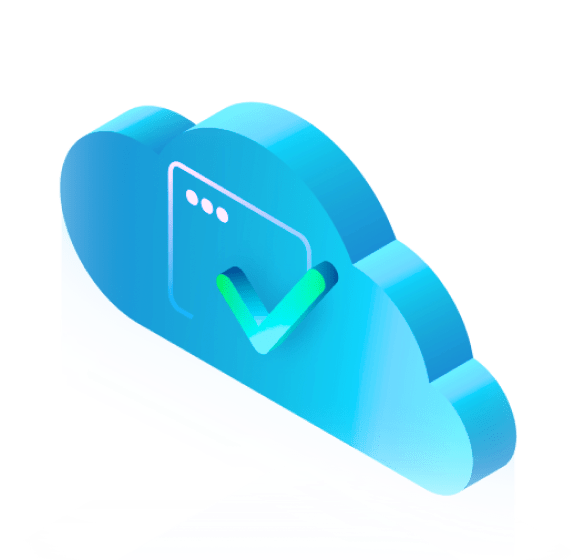 Get HANDS‑ON EXPERIENCE NOW and learn how to: 
Properly protect and secure Amazon EC2, RDS, EFS, and VPC data
Quickly recover operations, from full instances to individual files and VPCs
Optimize an AWS backup and recovery environment for cost and performance
Support

Contact support for licensing and product questions

Help Center

Access technical documentation and guides

Forums

Engage directly with Veeam
R&D