Why attend
Join the premier virtual conference where we bring the latest and greatest in data protection, security and management directly to you.
Engage with Veeam's® leading experts, partners and more than 5,000 attendees and receive exclusive access to sessions and content that will keep you on top of the new innovations, tools and techniques needed today.
Backup for What's Next with the leading Cloud Data Management™ platform
Get ready for the future with 2020 predictions from Veeam's top management
Ensure your data is always available across any infrastructure — cloud, virtual and physical — with a single platform
See the latest cloud innovations with Azure, AWS and Office 365
Leverage partnerships and integrations
purpose-built
to deliver the most value from your investments
Agenda
Vision & Strategy

Implementation Best Practices

Cloud-Powered

Architecture & Design
Intro: Veeam Predictions 2020
VeeamON Virtual provides the latest insights and predictions for Cloud Data Management. Veeam will highlight predictions that will remain top of mind for 2020, including ones that will affect the backup and Availability markets. Understanding these predictions and preparing for them ahead of time will allow organizations to enhance and optimize their Cloud Data Management practice.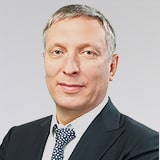 Ratmir Timashev
Co-Founder and Executive Vice President,
Veeam Software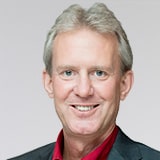 Dave Russell
Vice President, Enterprise Strategy,
Veeam Software
Danny Allan
Vice President, Product Strategy,
Veeam Software
The Biggest IT challenge in 2020 is coming from the board room
Three out of four organizations have a "reality gap" between what business leaders expect from IT and what IT is geared to deliver. This session will examine the industry trends that are causing the gap, how those expectations are driving 2020 challenges and strategy, and give some ideas on how to close the gap from both a technical and an operational perspective.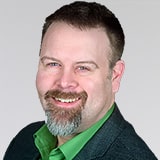 Jason Buffington
Vice President, Solutions Strategy,
Veeam Software
The Veeam difference: a customer perspective
In this session, Rick Vanover from Veeam will interview Ryan Jacksland on using Veeam products. This customer perspective is critical to gaining insight to the Veeam experience.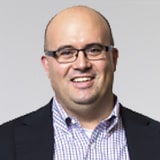 Rick Vanover
Senior Director, Product Strategy,
Veeam Software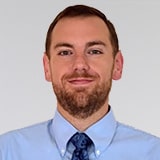 Ryan Jacksland
Assistant Director of IT
at Mohawk Ambulance Services and Veeam Vanguard