Backup Salesforce data and metadata
Veeam® Backup for Salesforce eliminates the risk of losing your Salesforce data and metadata — so that your business is reliably protected with automated backups and rapid recovery.
With Veeam, you can securely backup Salesforce data and metadata to anywhere – on‑premises, AWS, Azure + more and:
Quickly restore Salesforce data from loss or corruption
Protect against security threats or human error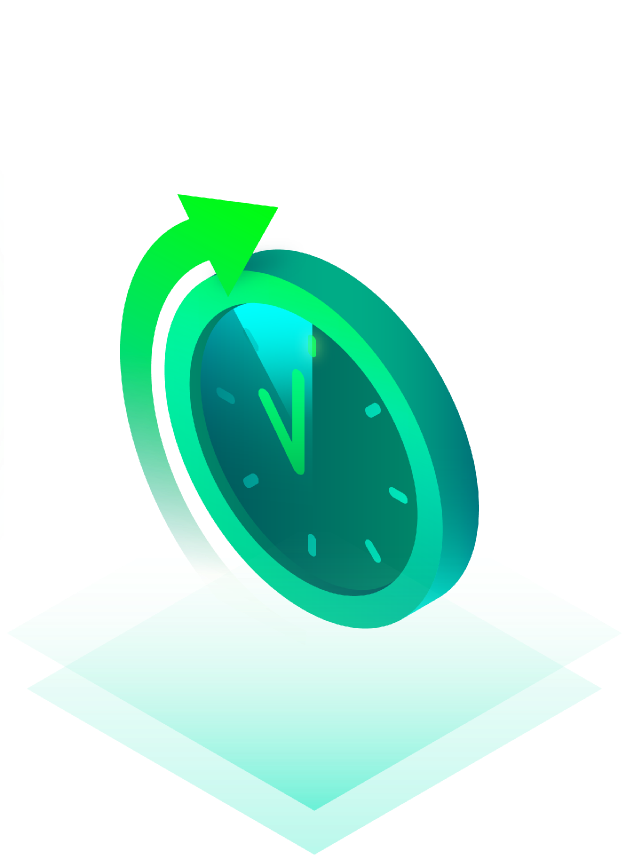 Simplify Salesforce data compliance and minimize risk
Watch the official announcement from VeeamOn2021 Update.
Salesforce Backup for Dummies
The most comprehensive guide to protecting Salesforce data and metadata.
9 reasons for Salesforce backup
5‑minute, easy‑to‑read document on why to protect Salesforce data.
Why backup Salesforce data?
There's no arguing the growth and business criticality of SaaS data. Yet the backup of top SaaS applications like Salesforce are the most overlooked by IT and unprotected, leaving them vulnerable to security risks and data loss.
Even though Salesforce hosts the infrastructure, this doesn't replace YOUR responsibility to backup Salesforce data and metadata. With Salesforce, it's your data — you control it — and it is your responsibility to protect it.
What is Salesforce data and metadata? Why must you backup and restore Salesforce metadata?
Salesforce data specifically refers to all your business data residing inside of Salesforce. This includes Accounts, Contacts, Leads, Opportunities, Cases, Contracts, custom object records, files, attachments and much more.
Salesforce metadata refers to all of your configuration settings, such as custom fields, reports, dashboards, page layouts and custom code like Apex and Visualforce. It also includes the interdependencies and hierarchy of Salesforce data. For example, an Account has certain Contacts, Opportunities and Contracts connected to it.
Think of Salesforce metadata as the glue that connects everything together. When something is deleted, lost or corrupt in Salesforce, so is the metadata. So, when restoring Salesforce data, it is critically important that the metadata is also restored and reconnected. For a salesforce backup solution to be effective, it must also be a metadata backup solution.